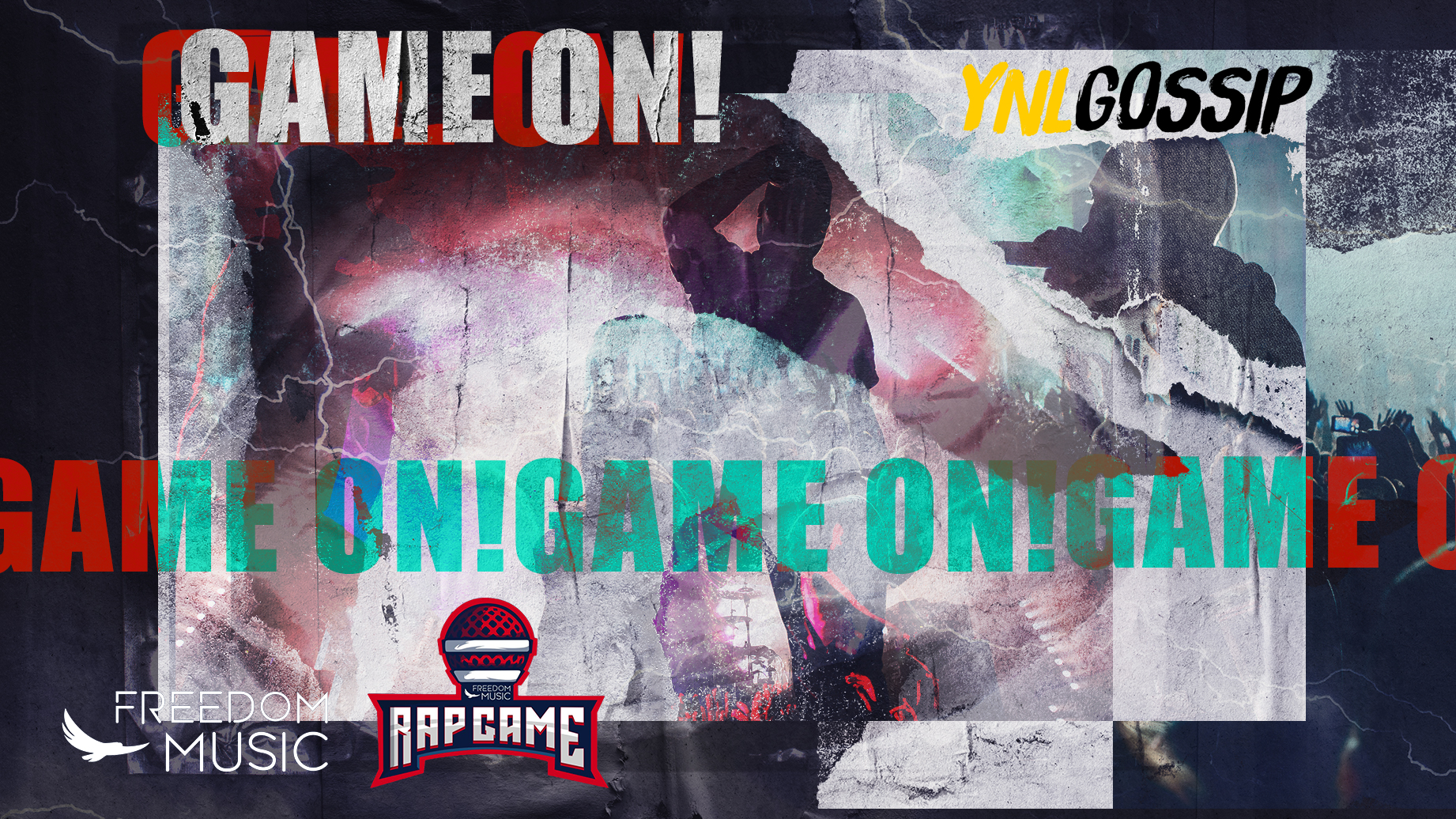 Game On!
Freedom music are throwing a one of a kind Rap Game where they will choose a lucky winner, we believe it could be you! Here are more deets about Rap Game!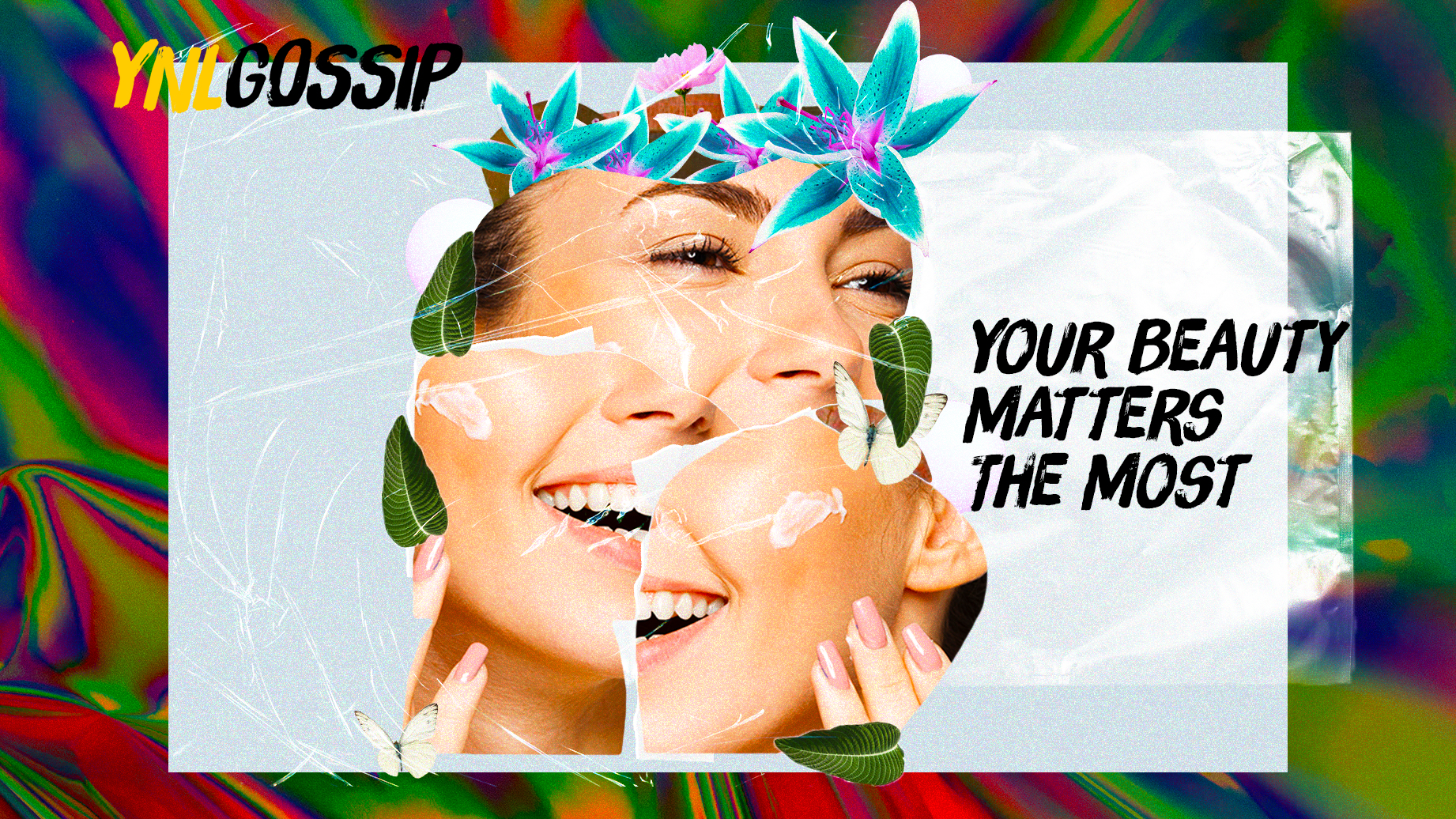 Your Beauty Matters The Most
Taking care of your skin has recently become associated with the empowerment of young females all around Egypt, it's become somewhat fashionable all around the country. With inflation limiting the import of global products, Egyptian entrepreneurs have taken the bold step of investing in their own locally made skincare lines. Affordable high quality effective products have now become available to local beauty fanatics; whether it's for the skin or the hair, you will definitely find a fairly economical dupe to that $50 cream you've been wanting to order off Amazon. Here are some local skincare brands that you should take a look at!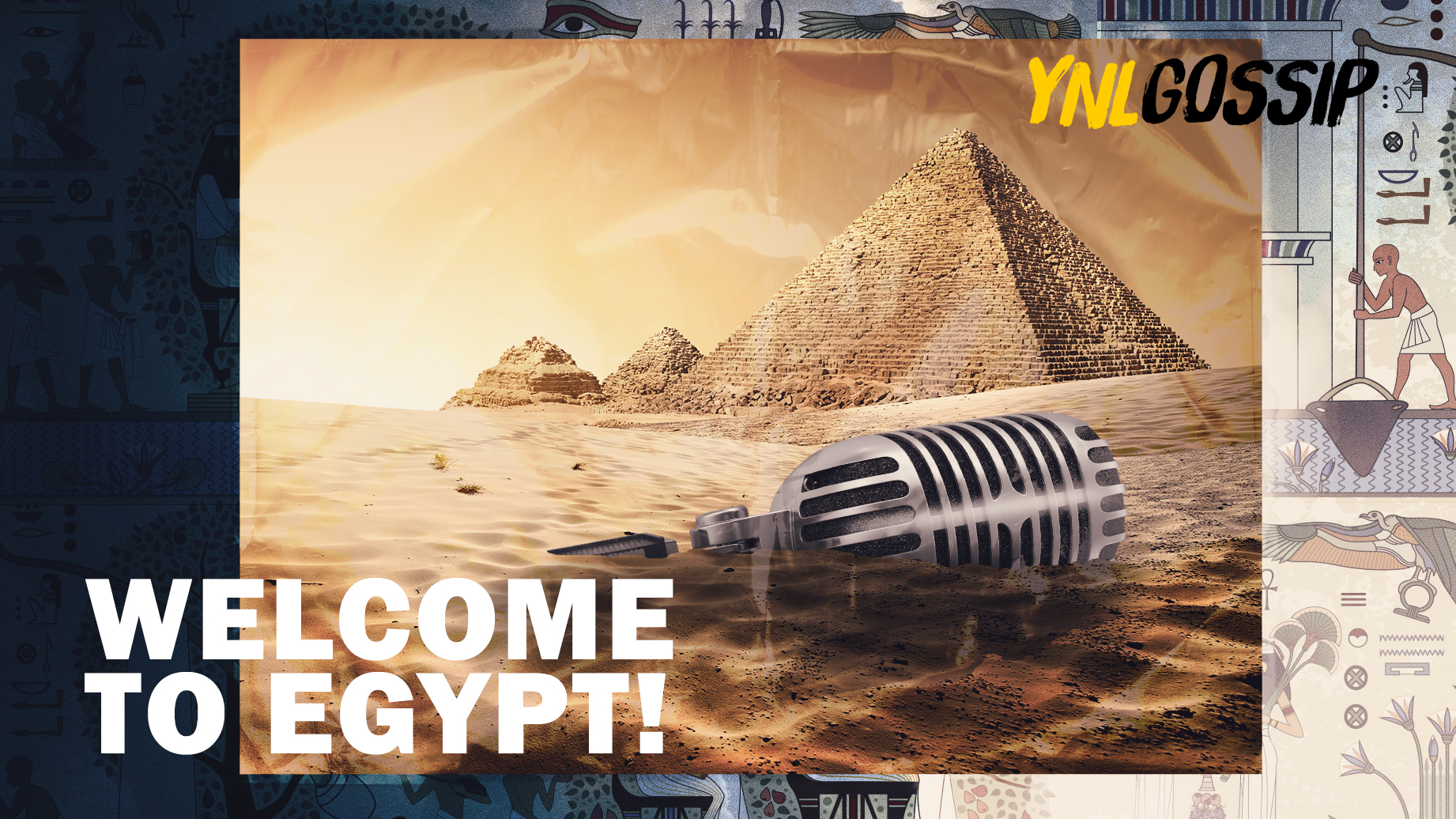 Welcome to Egypt!
As the years pass by, the music industry evolves more and more in the Egyptian region. Hundreds of popular artists are performing every year in our beloved land of the pharaohs. Not only are they local artists, but there are also many international acts that have been wanting to showcase their music at the land of the pyramids. From DJs and bands to solo singers and even billboard music award winners, everyone is seeking out a chance to perform in Egypt. So get ready and mark your calendars as we've gathered a brief of this year's international artists who are going to be delivering some exciting shows in Egypt! We can't be more excited to tell you!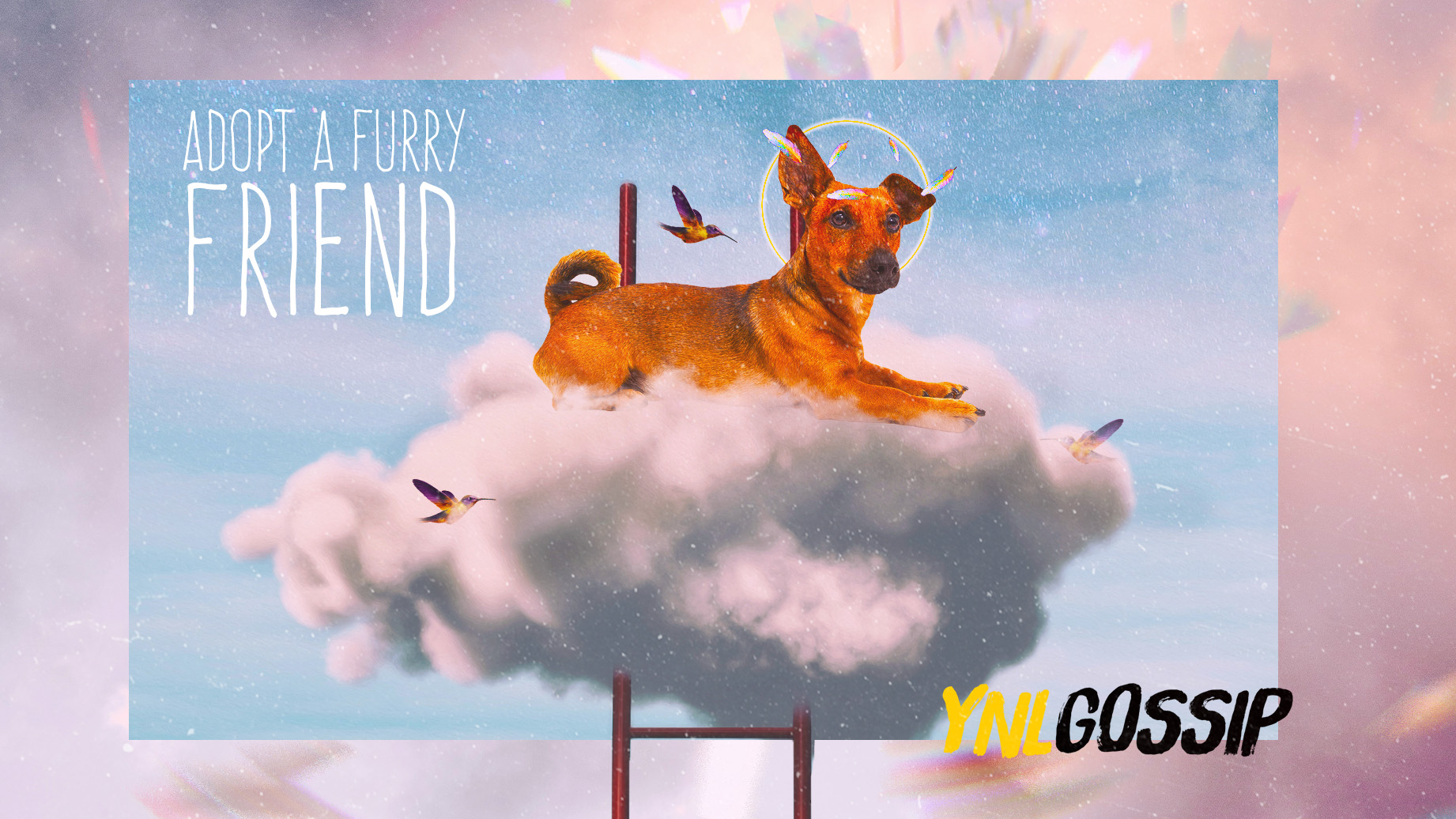 Adopt A Furry Friend
Every animal lover considers their pet is a family member. Pets are the most lovable creatures on earth, they can be much more loyal than any human friend could be. Whether they paw, swim, or fly, pets make a huge impact on our day-to-day lives. However, cruelty runs in some people's blood, they suddenly decide to kick out those poor babies who haven't shown them anything but love and loyalty. Not only the latter, but there are also street dogs and cats who struggle just to stay alive everyday. The good thing is that multiple animal shelters are constantly taking them in and they manage to find them loving homes. We've gathered some animal shelters in Egypt that deserve some recognition, we recommend that you adopt a pet from.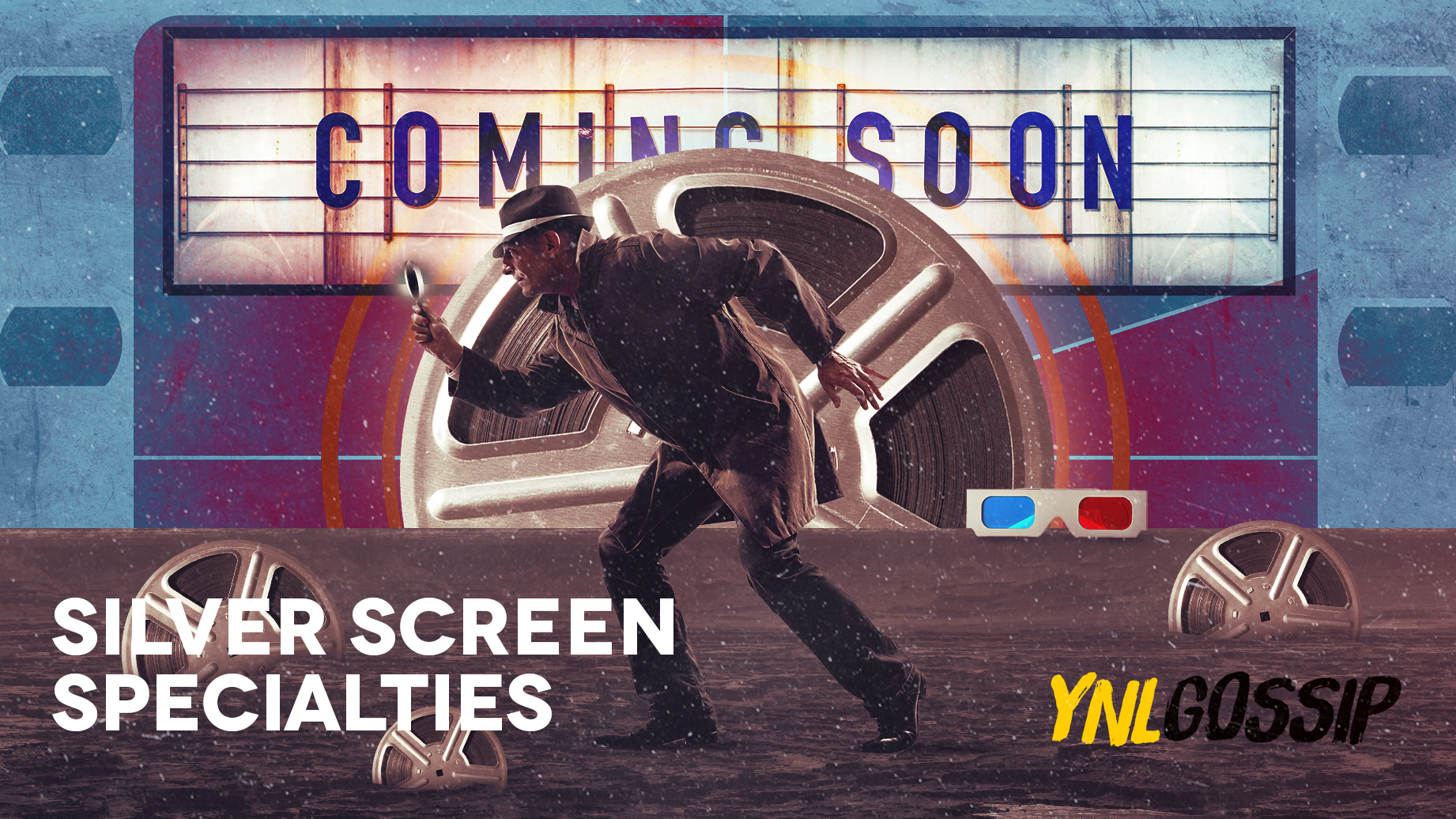 Silver Screen Specialties
So here's the thing, whether you like movies that keep you up at night or movies that make you bawl your eyes out, 2020 has tons of movies stored for you to watch in bed or to take your partner on a movie date to see! We've gathered a couple of silver screen specialties coming out this year for you to stay updated and watch them before anyone else. *wink wink*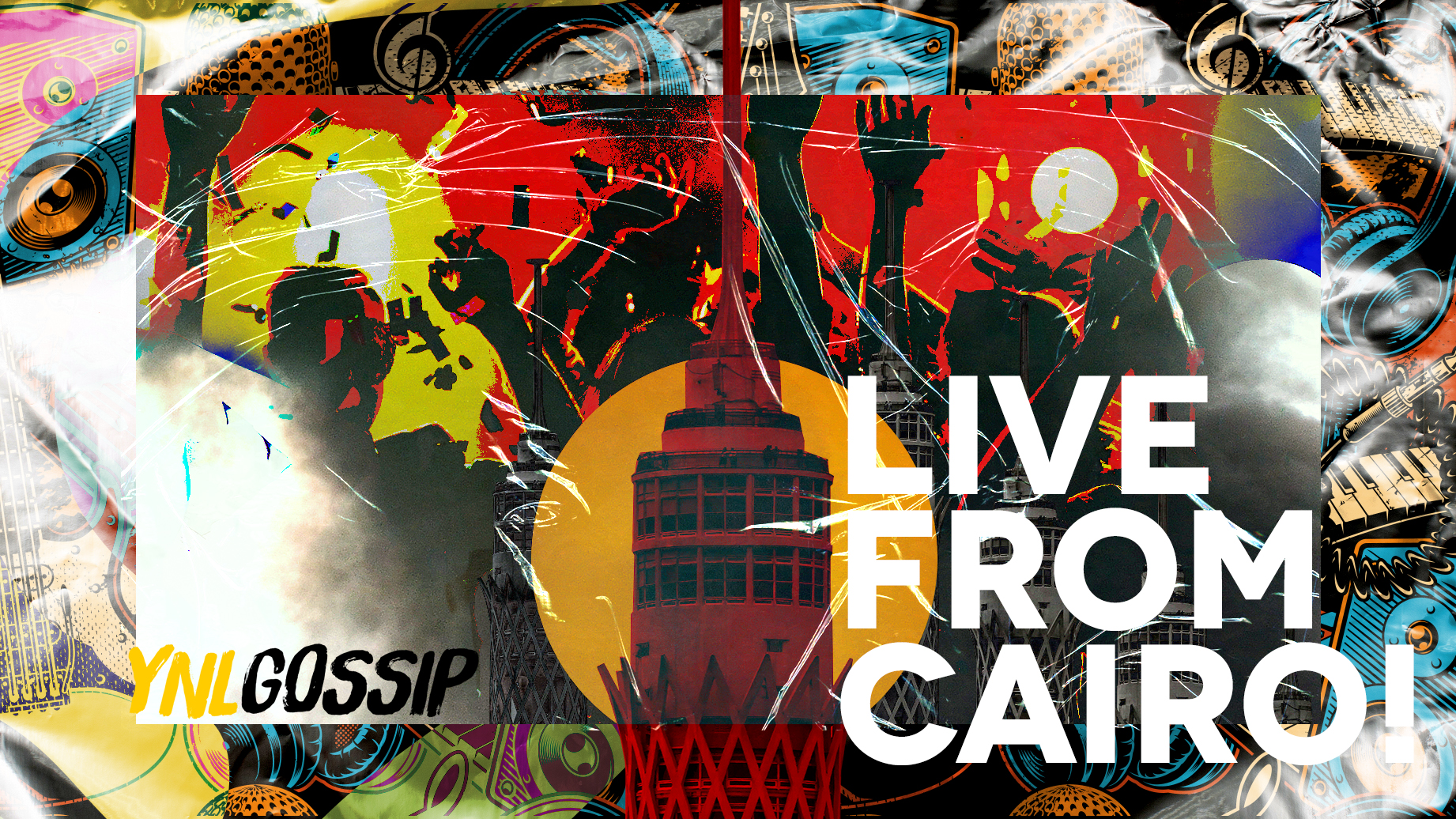 Live From Cairo!
Music comes in all forms and shapes! The electronic scene has been locally growing, becoming bigger and bigger every single day. It's become very common to hear about new talented DJs on the rise, but in our humble opinion, the ones that really stand out are the live artists. Live electronic music has become very popular around Cairo, as the artists deliver highly unique sounds. Here's a brief on some live musicians you should check out!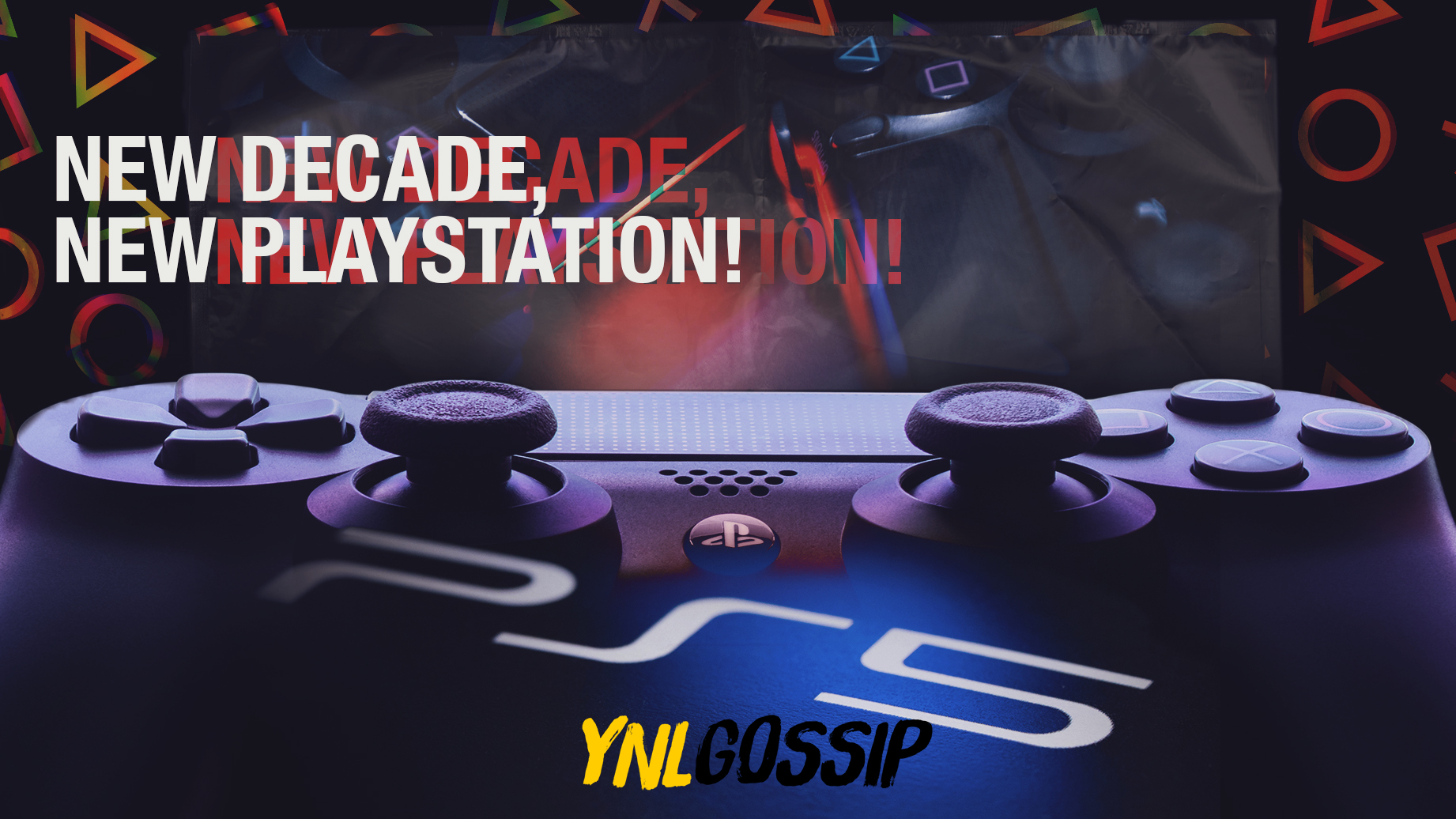 New Decade, New Playstation!
Sony Computer took people on a technological frenzy in 1994 with their innovative home video game console - The Playstation! Since then, for decades and decades, both kids and adults have been obsessed with the variety of games that have been offered, always waiting for something new to take their mind of other stressful events in their lives. Playstations 2, 3, and 4 were also released soon after, each one better than the version before. 2020 is the year when they will be releasing the much anticipated Playstation 5, so here is everything that you need to know!
What's Up, Amman?
Amman is globally known for bringing out the best musical talent in the MENA region! Jordan has been a musical hub for diverse bands, unique live acts, and most recently super cool DJs. As the electronic music scene grows around the world, we've been discovering more talented disc jockeys by the day. Here are some of the world's finest Jordanian DJs!