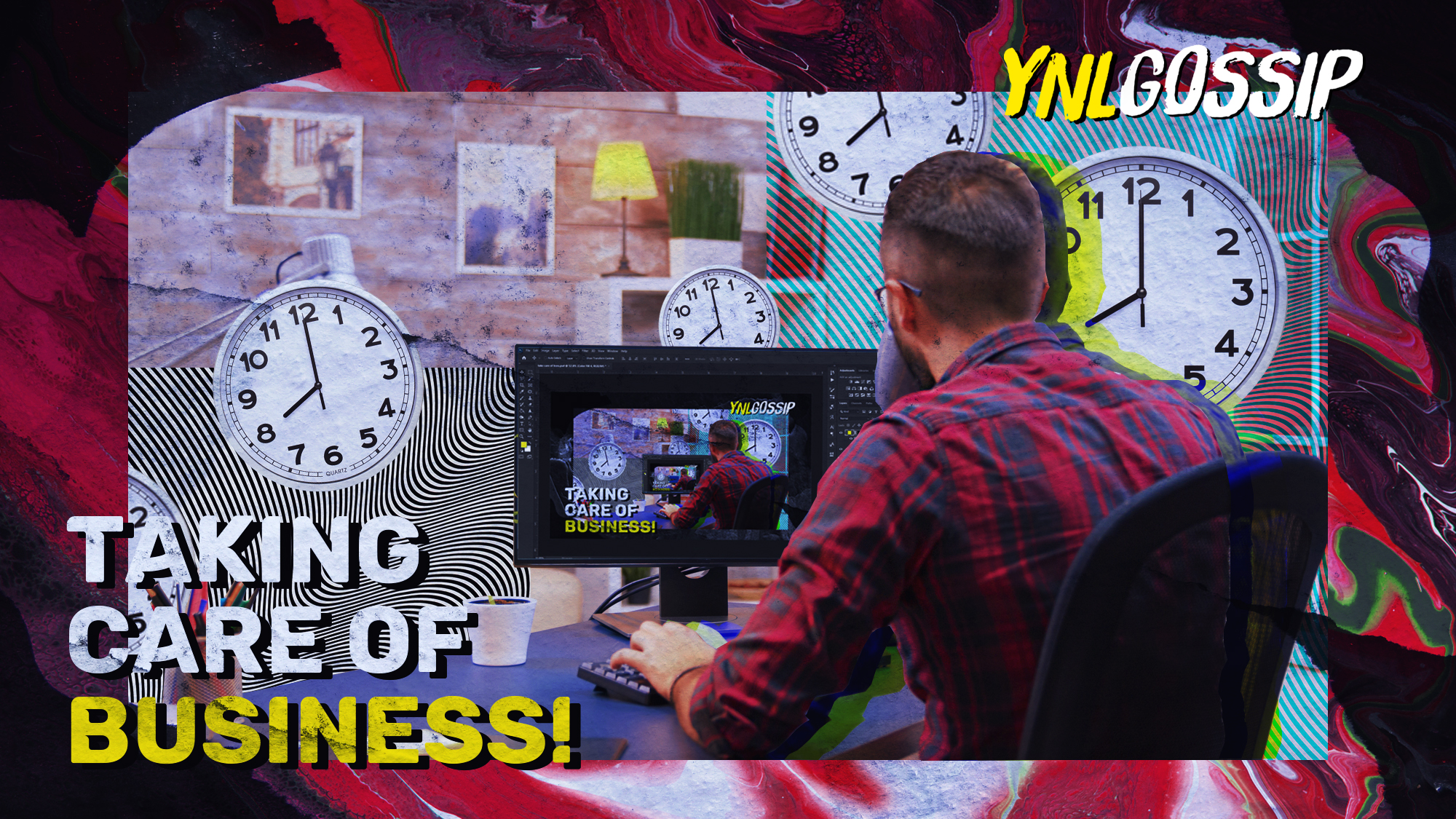 Taking Care of Business!
We've all been working from home, until this pandemic and curfew are over. Here are some tricks to help you boost your work morale!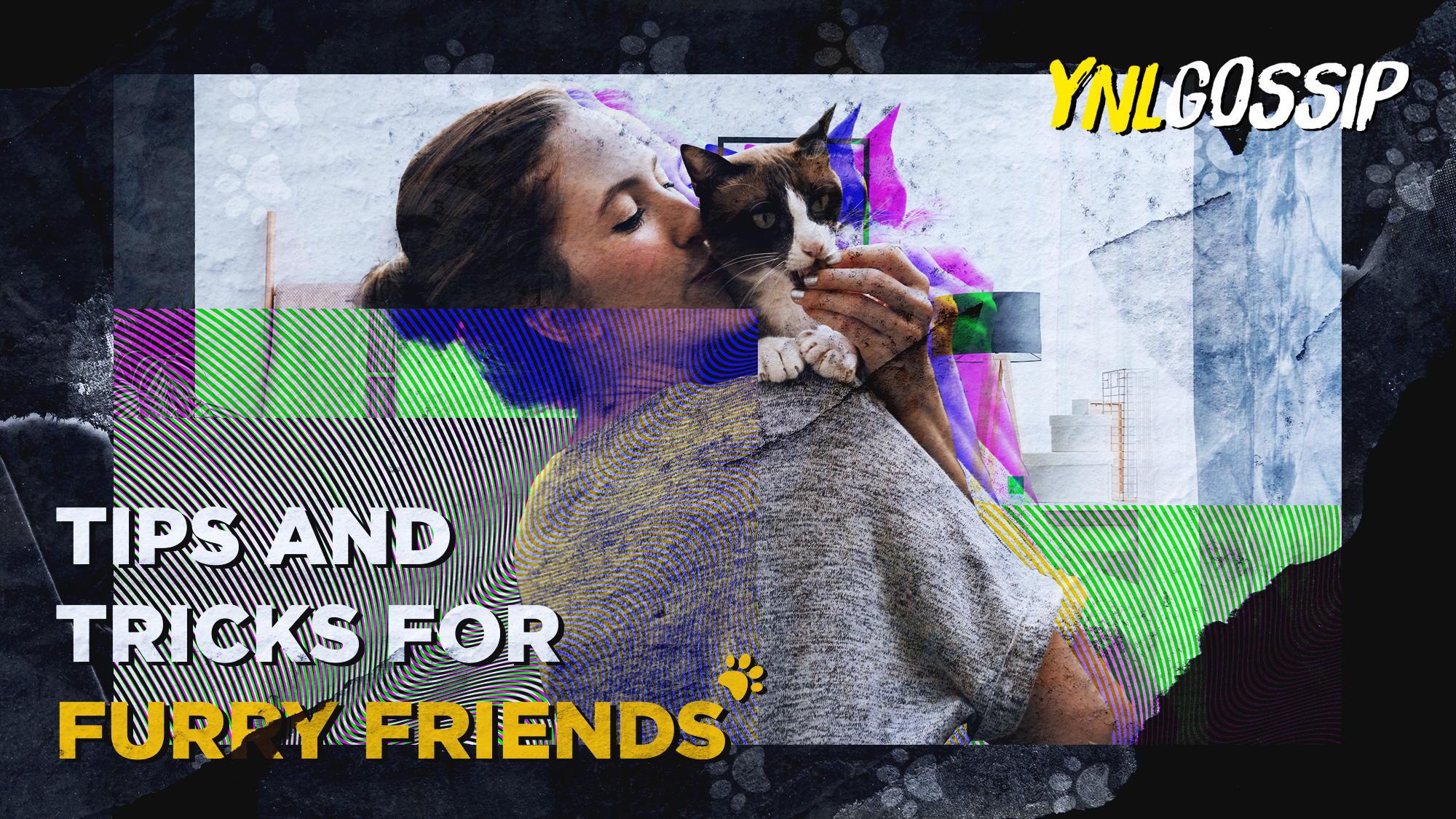 Tips and Tricks for Furry Friends
A furry friend could help you through the hard times that are upon us! But that doesn't mean that you should adopt a pet without taking good care of it, here are some tips and tricks!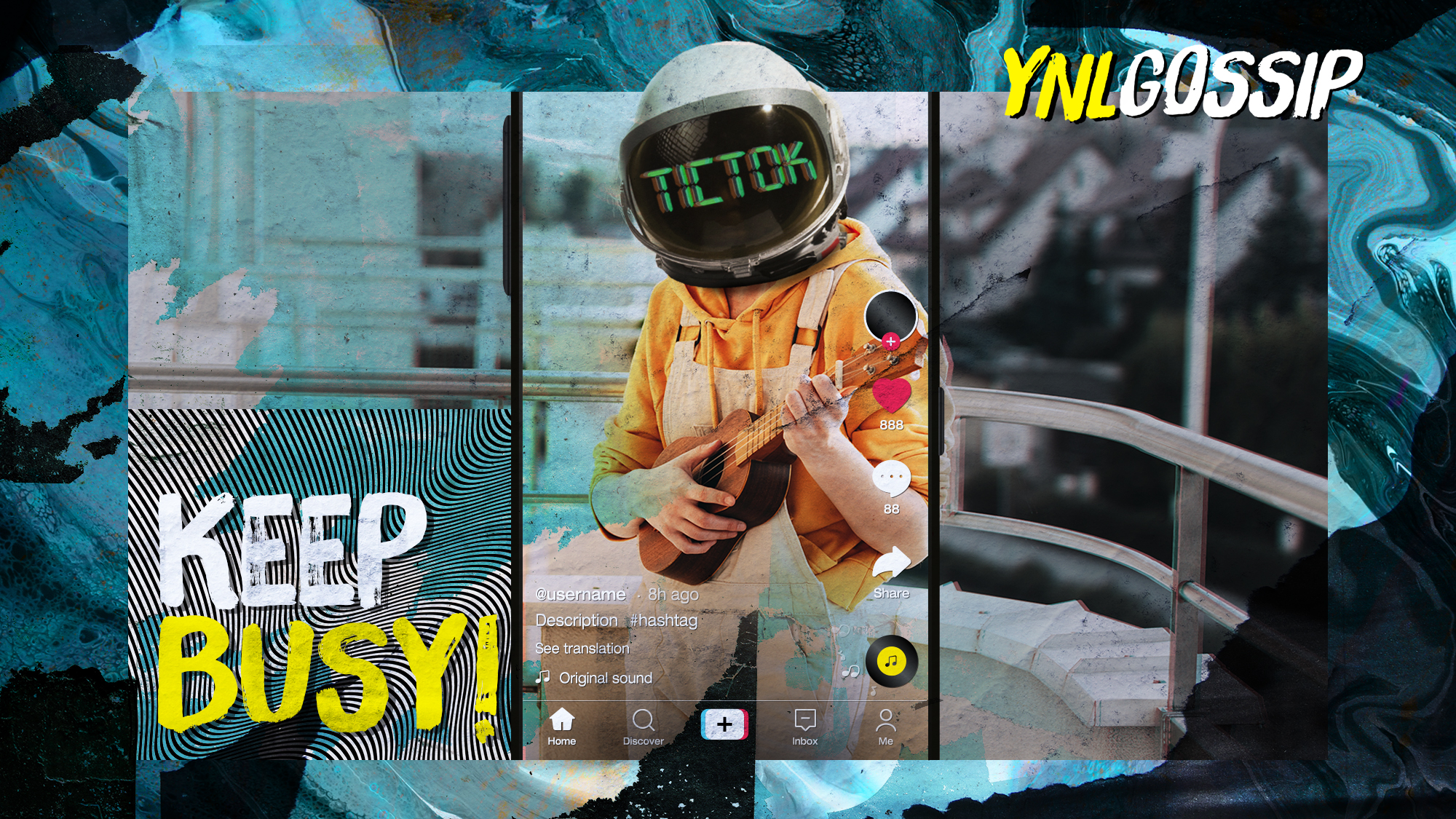 Keep Busy!
We've all been looking for entertaining things to do to keep busy and take our minds off of things during quarantine. Here are some super fun things to do to kill your boredom at home!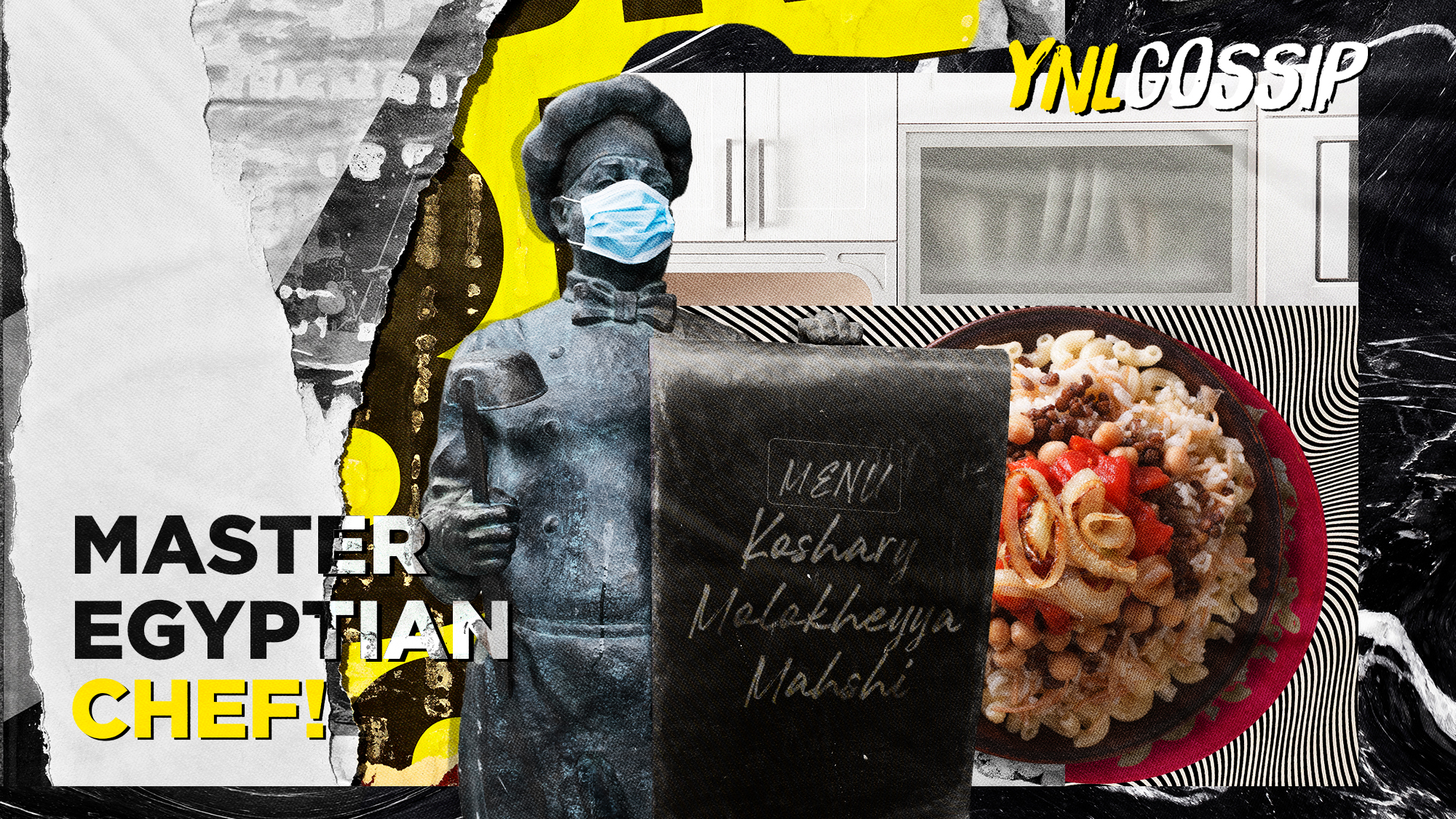 Master Egyptian Chef!
Egyptian cuisine is absolutely yummy! We know you love food as much as we do, so we've decided to make a simple little guide for you to master the most popular local recipes!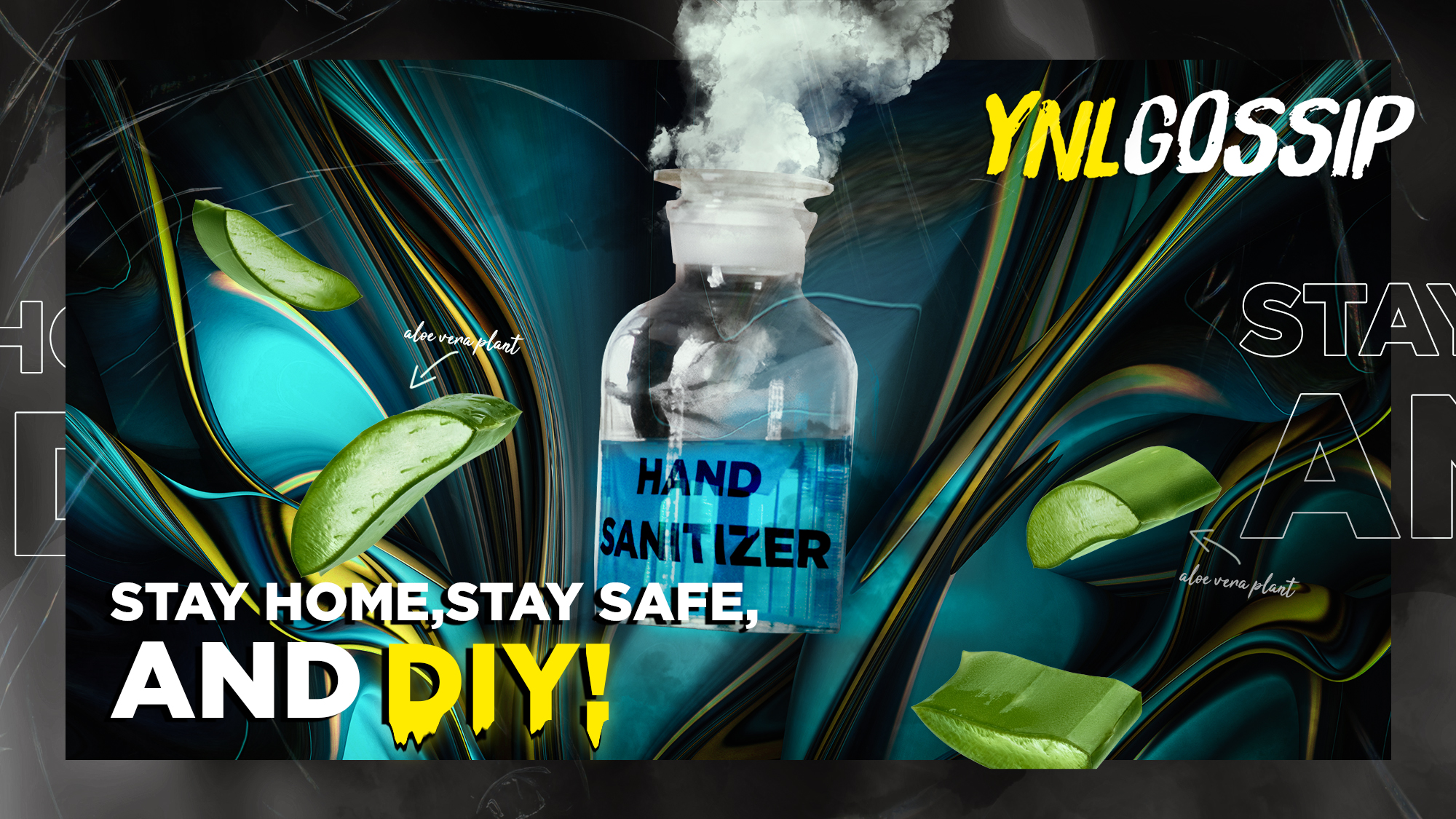 Stay Home, Stay Safe, and DIY!
We're encouraging all our Yalla Night Lifers to limit the purchase of protective items, as they should be preserved to be used to treat patients. That's why we looked up some DIYs for you to make at home during quarantine!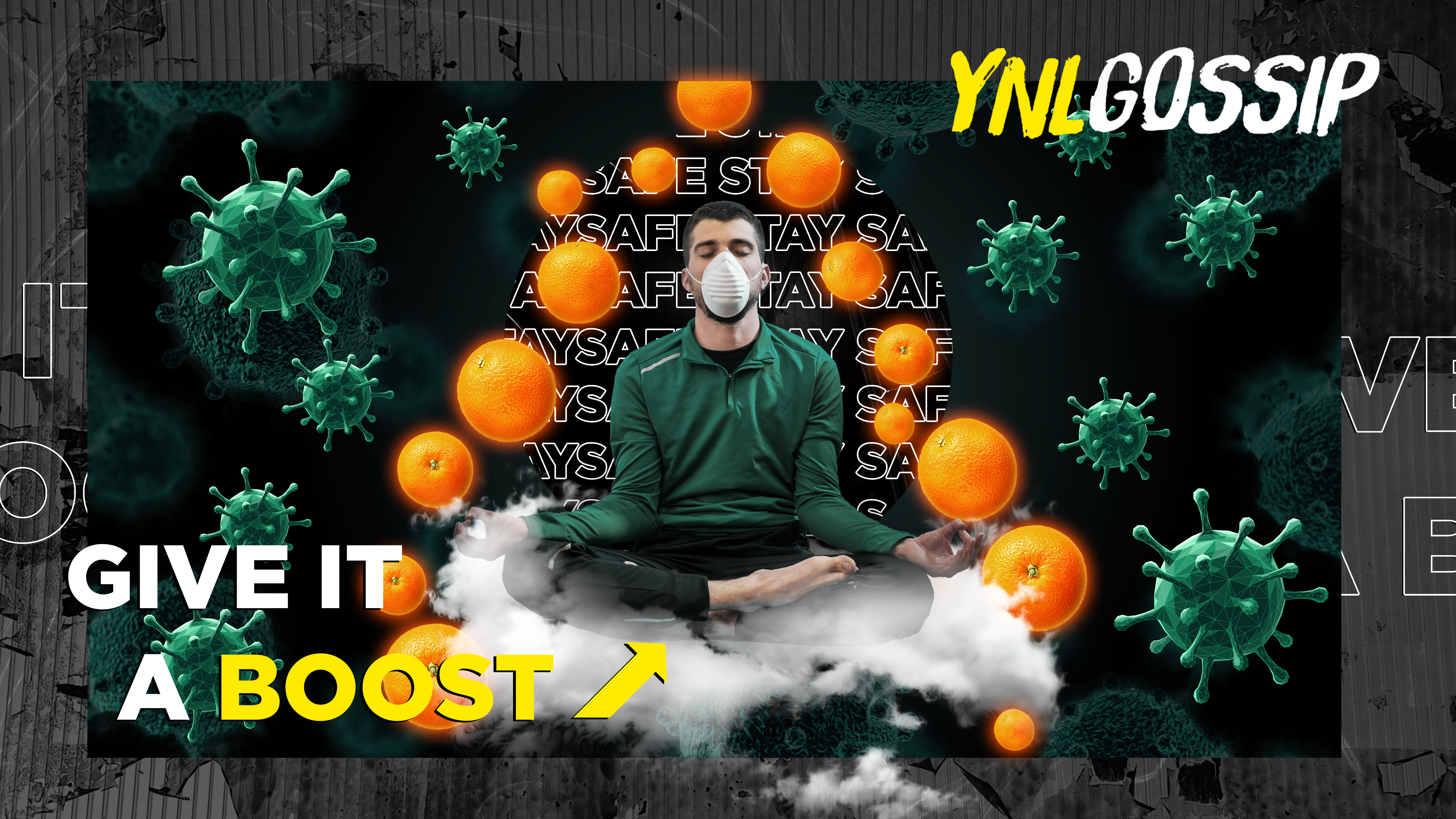 Give It A Boost!
A lot has been going on the world recently, but we want you to stay safe, and most importantly, stay healthy. Here are some tips on how to give your immune system a boost!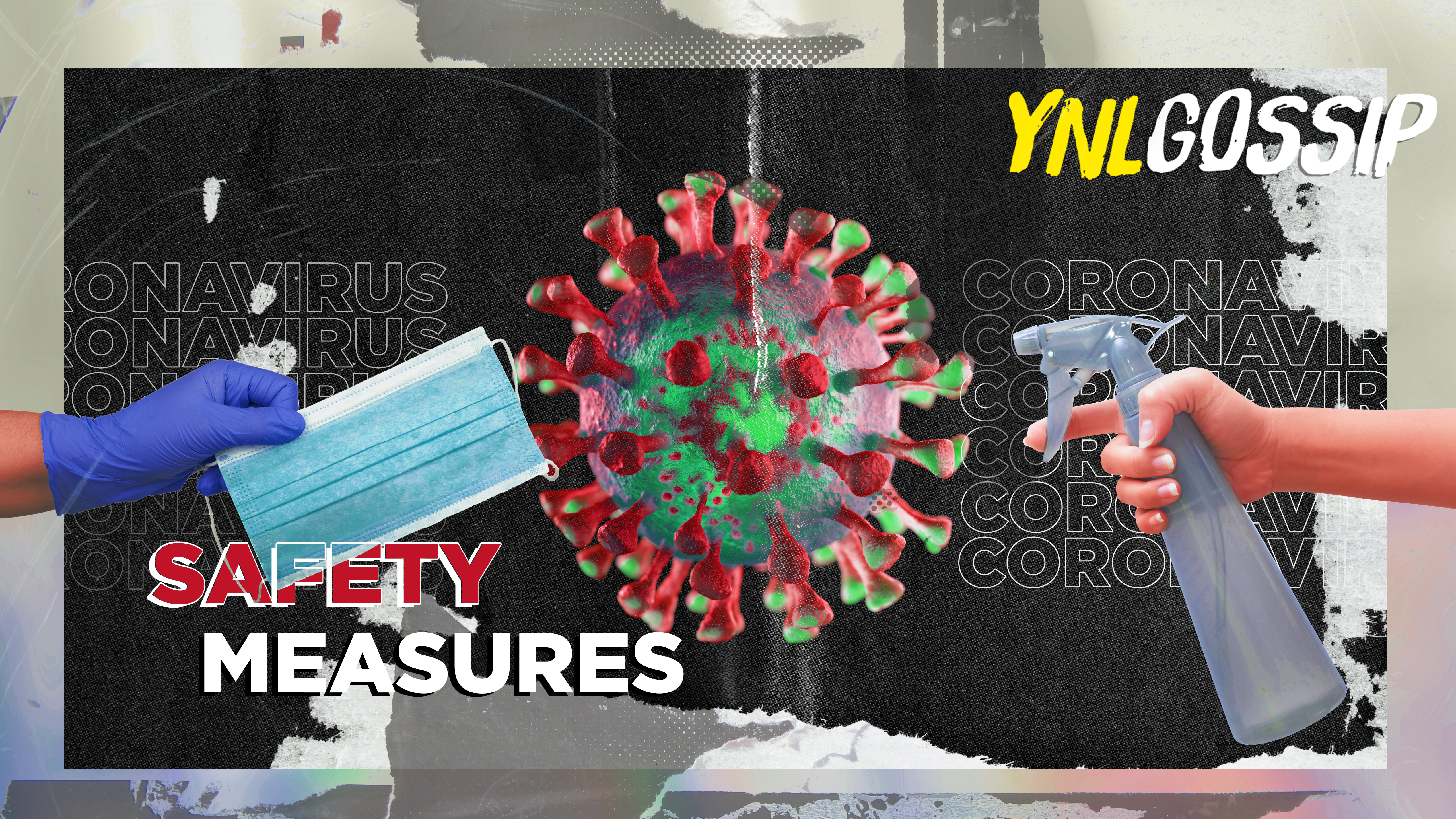 Safety Measures
Our YNL family wants you to stay safe and take good care of yourself and your loved ones. Please read well and take some precau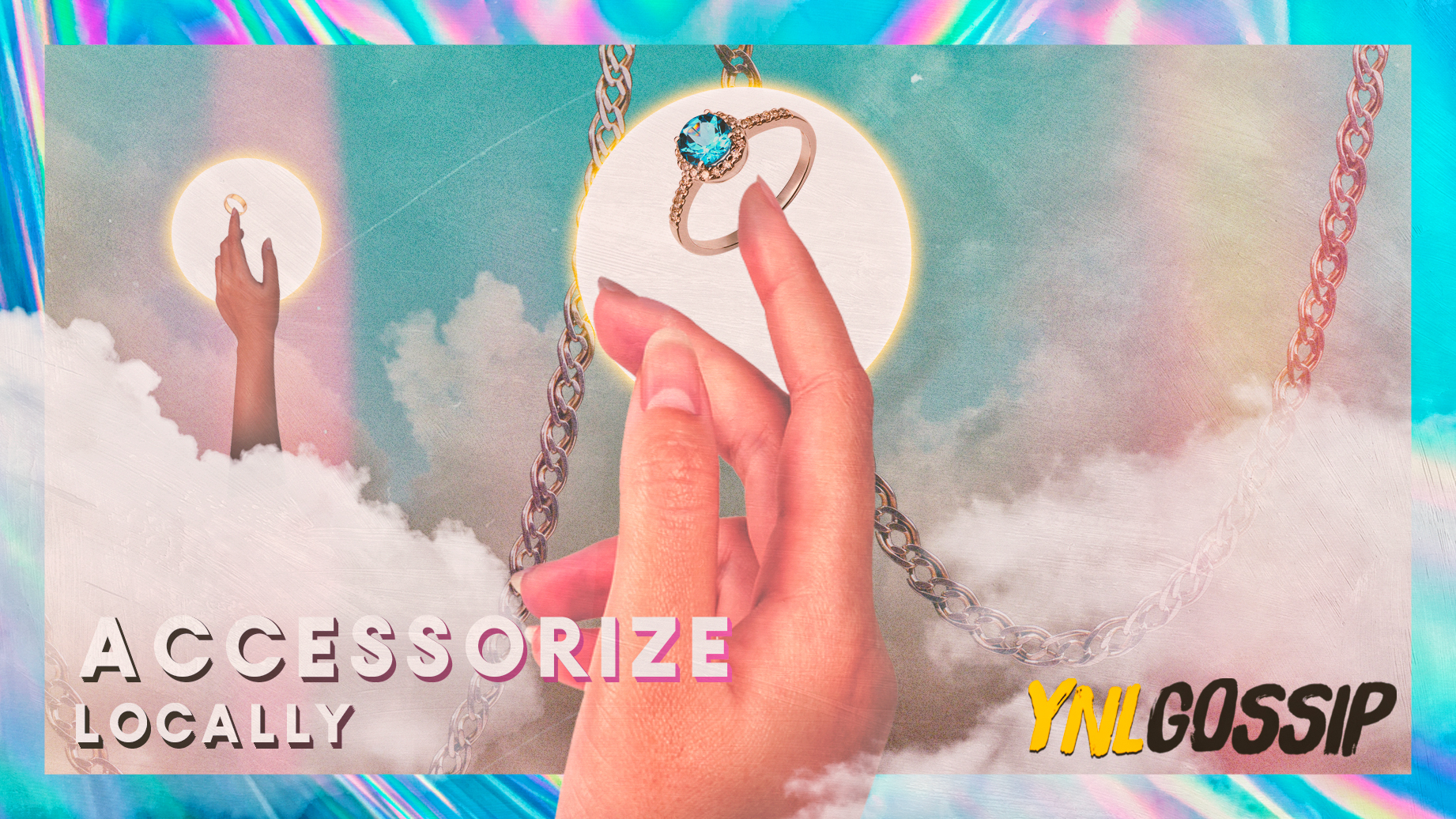 Accessorize Locally
Milad Raouf Jewellery, Sandbox Jewellery, and Taqat Jewellery have been leading in the local jewelry industry! Here's why we think you should buy your next pieces of jewelry from them!