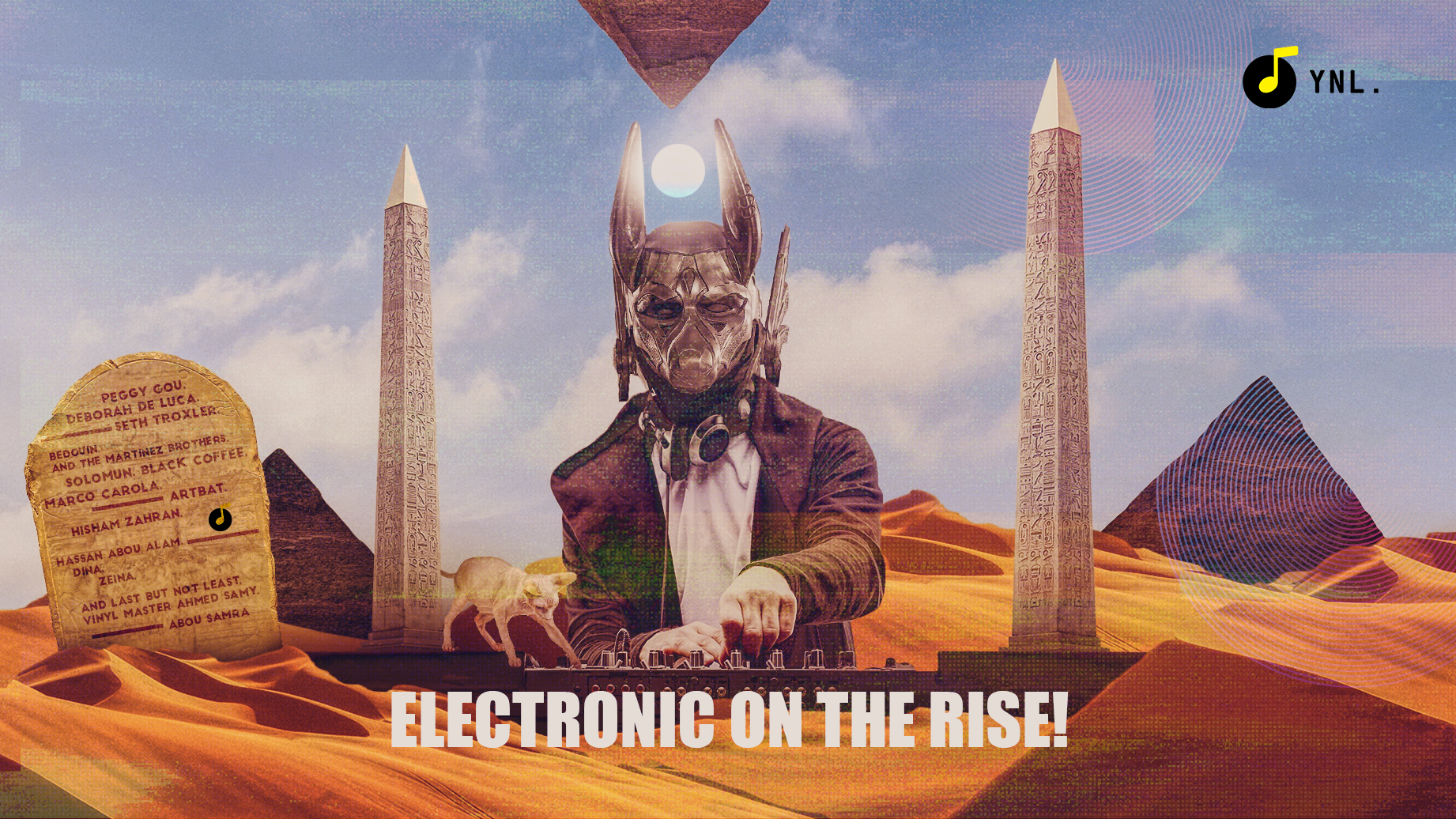 Electronic On The Rise!
From parties, to concerts, to music festivals, electronic music has been making a noticeable buzz in Egypt! The scene just keeps getting bigger and better every year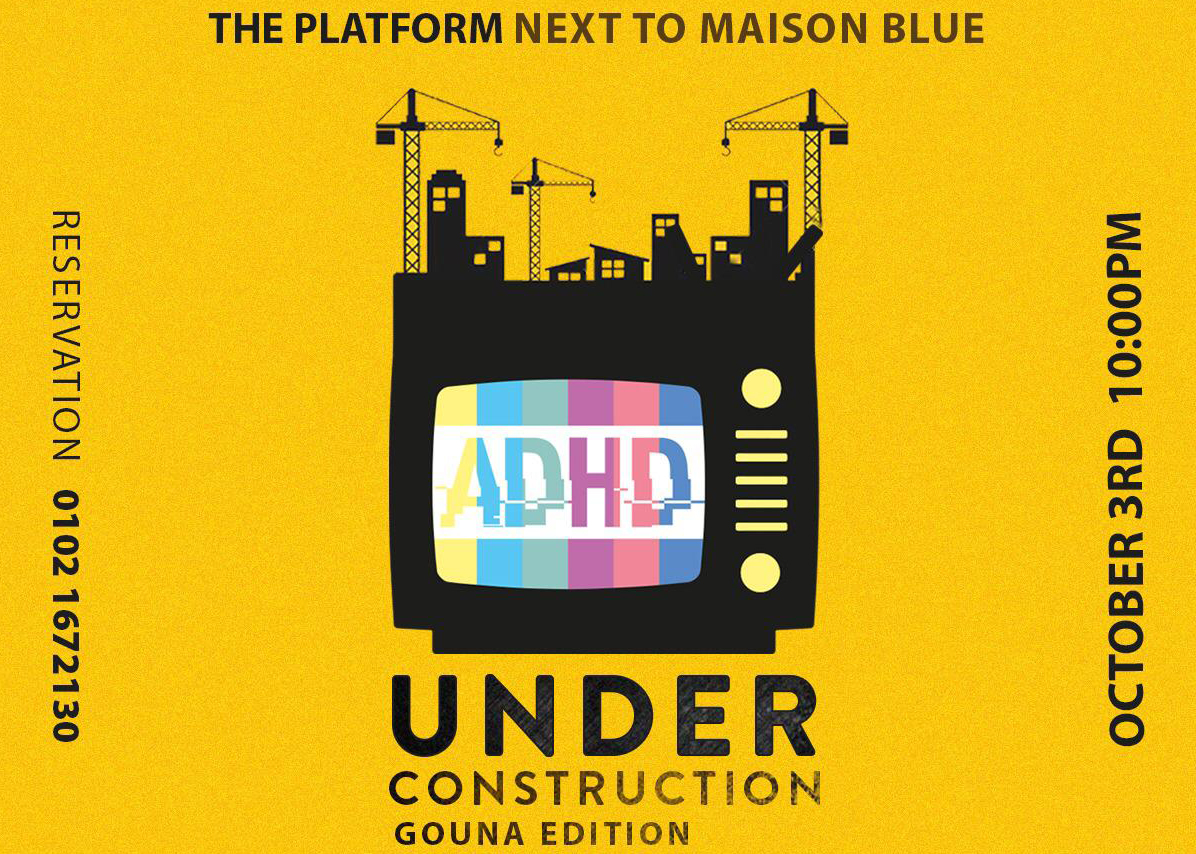 Gouna's platform is under construction
Gouna has been the go-to holiday destination for the past decade, it's almost like summer never ends over there! If you're looking to chill,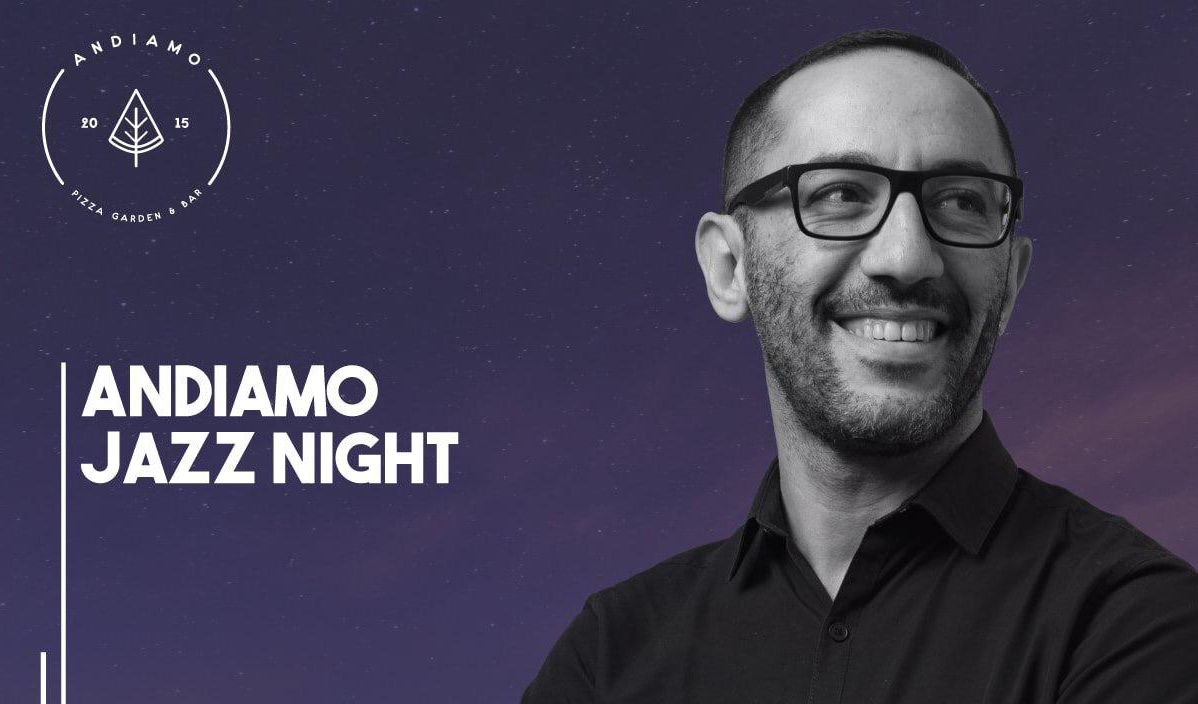 Jazz and The City
Jazz has always been one of the most immortal genres in music. It is characterized by improvisation, syncopation, and a regular rhythm, and typically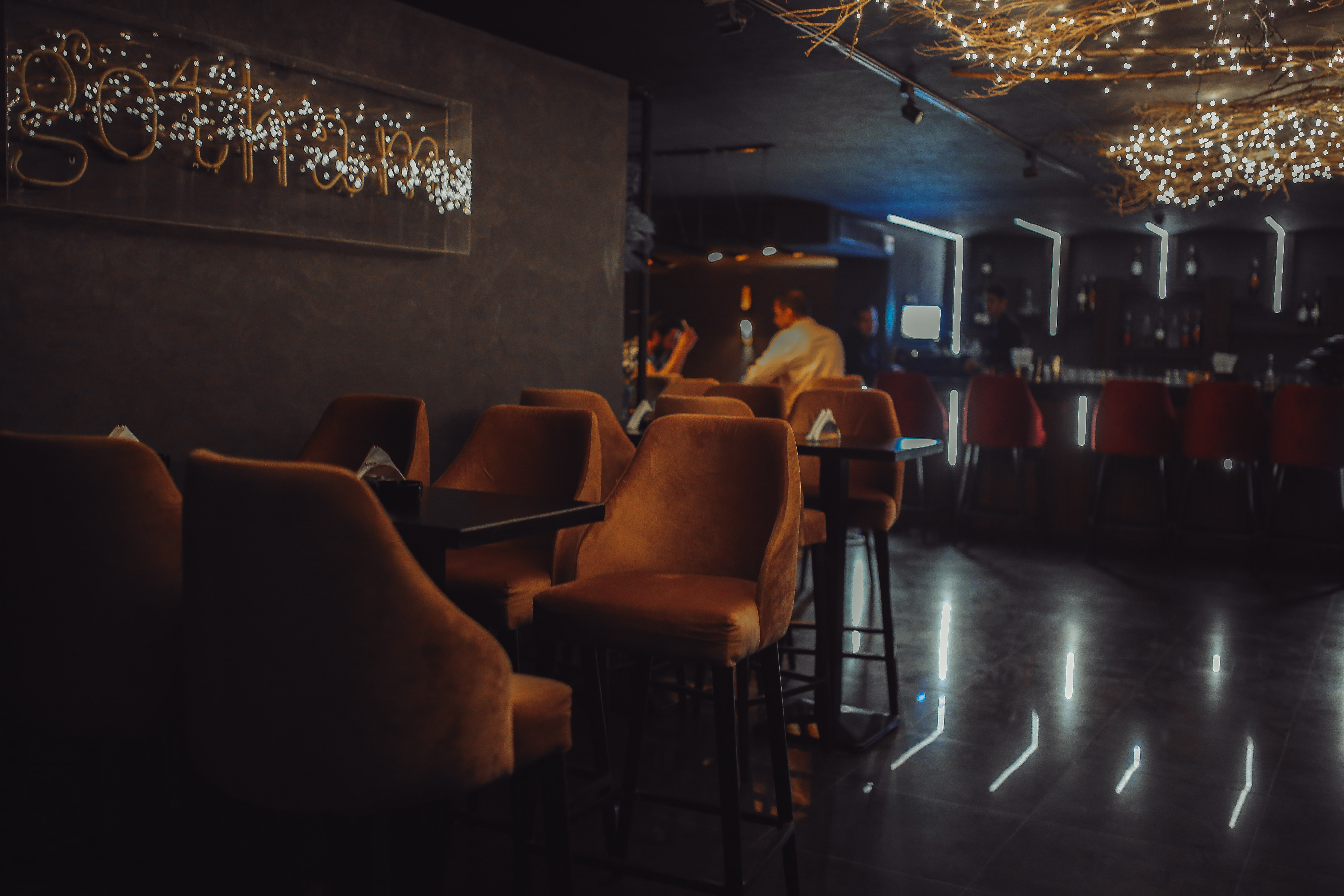 Reinvent Your Dining and Nightlife Entertainment @ Gotham
Our Cairo's Gotham Restobar is one of a kind venue as it's a perfect dining spot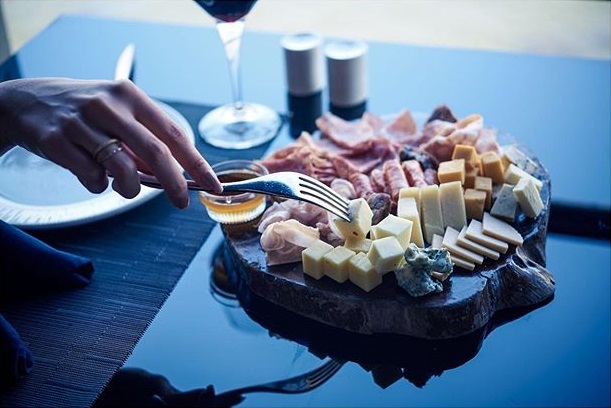 Revolutionize your fine dining experience with Pier 88
Acclaimed for its exquisite cuisine and breathtaking views, Pier 88 is an opulent Italian Restaurant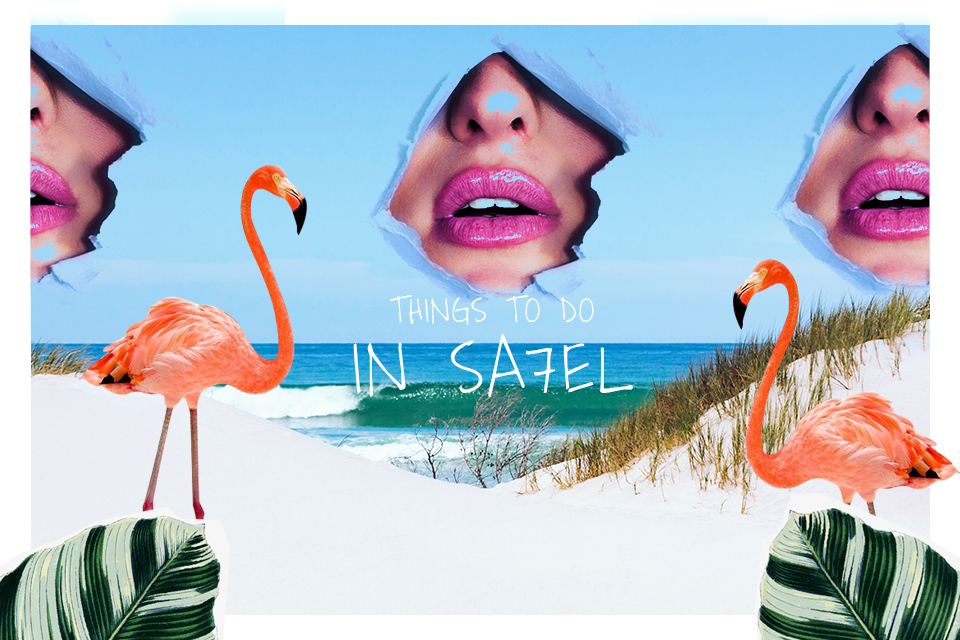 Plan your summer weekend with YNL
An ultimate guide to the hottest summer events providing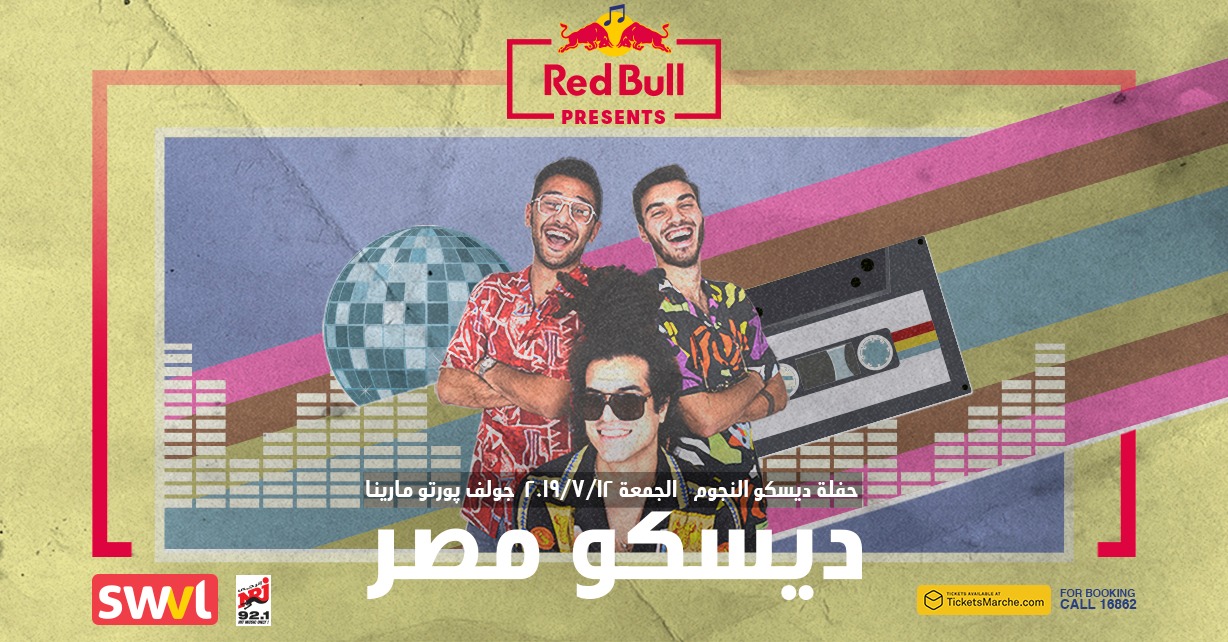 Roll with Disco El Nogoum
It's time to be happy and sparkle like a glazing disco ball!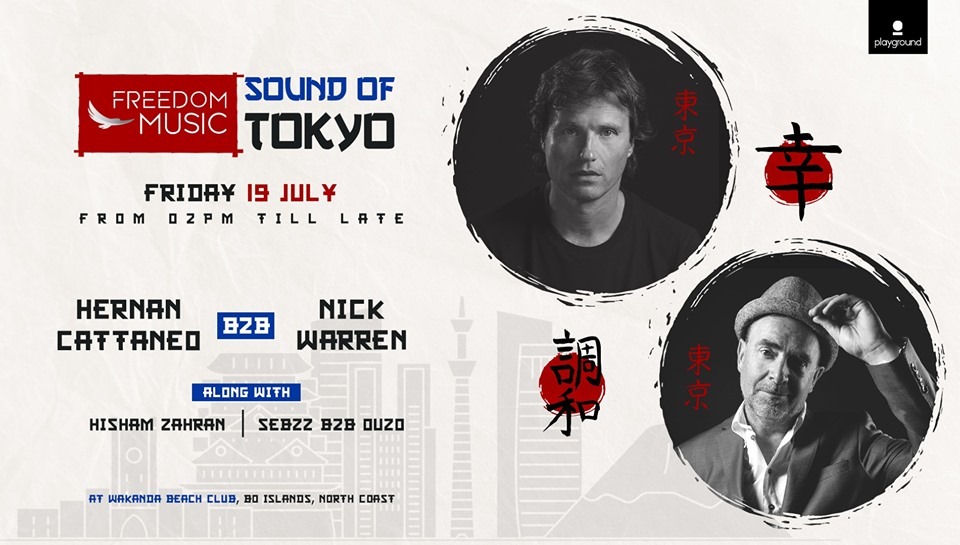 Freedom Music Sound of Tokyo @ Wakanda Beach Club
Come out and join us on July 19th as we celebrate the perfect summer vibes with Freedom Music Sound