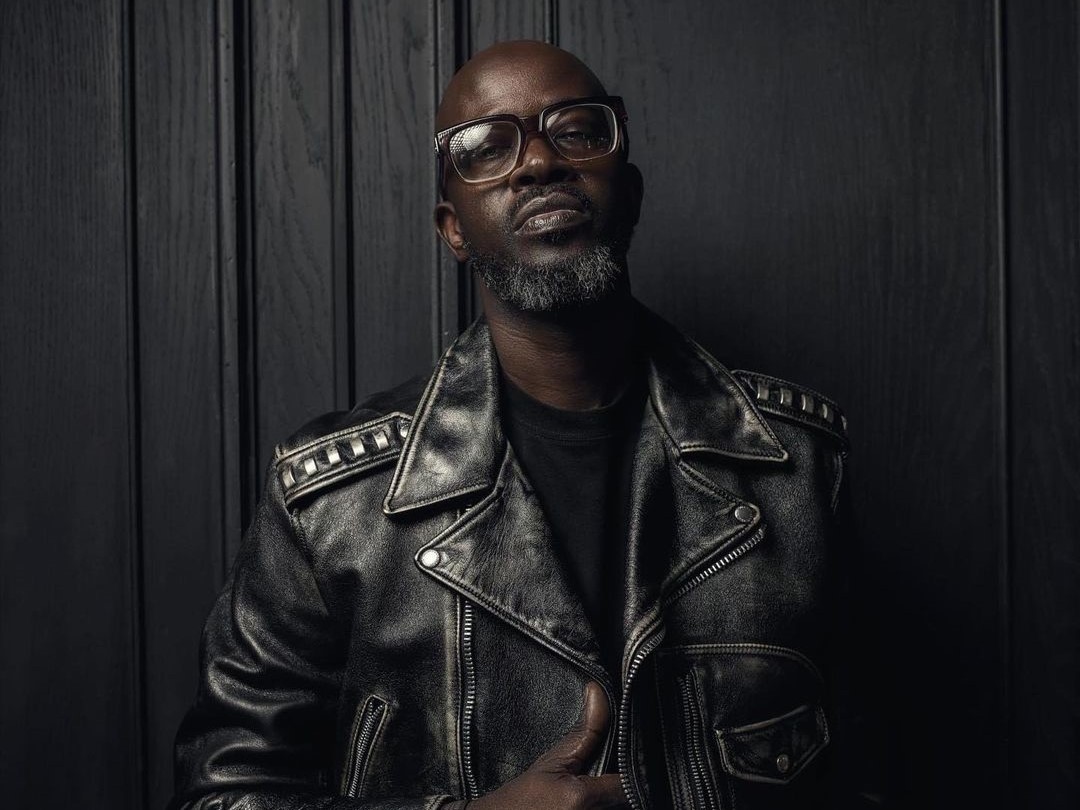 After Four Years, Black Coffee Returns To Egypt's New Capital
The rumours are true!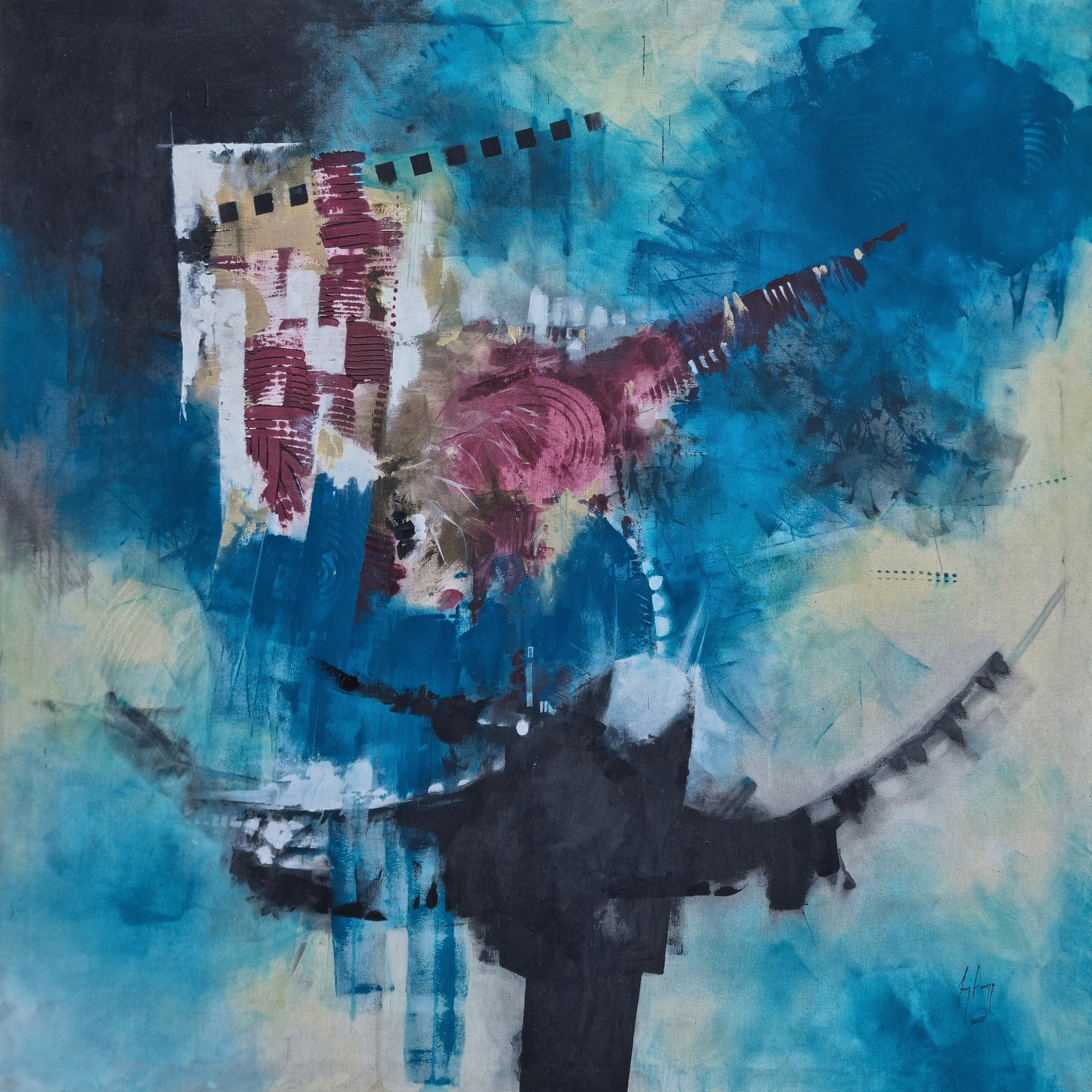 Hany Fawzy Debuts With "Artitecht" In First Solo Exhibition
Taking place at Almashrabia Gallery on May 14th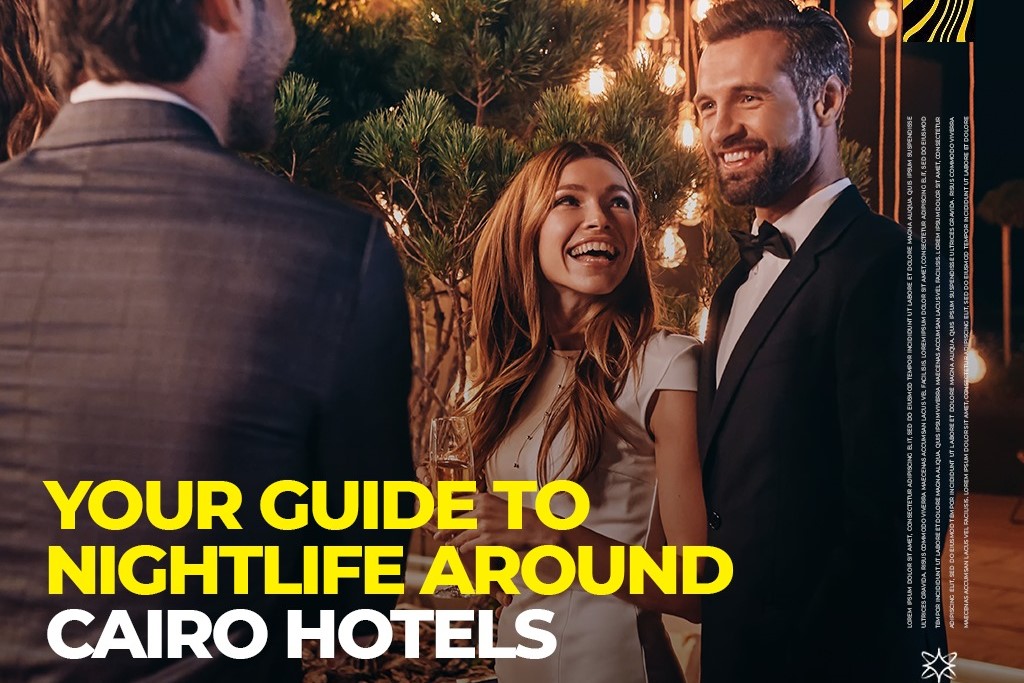 Your Guide to Nightlife Around Cairo Hotels
Out and about during nighttime?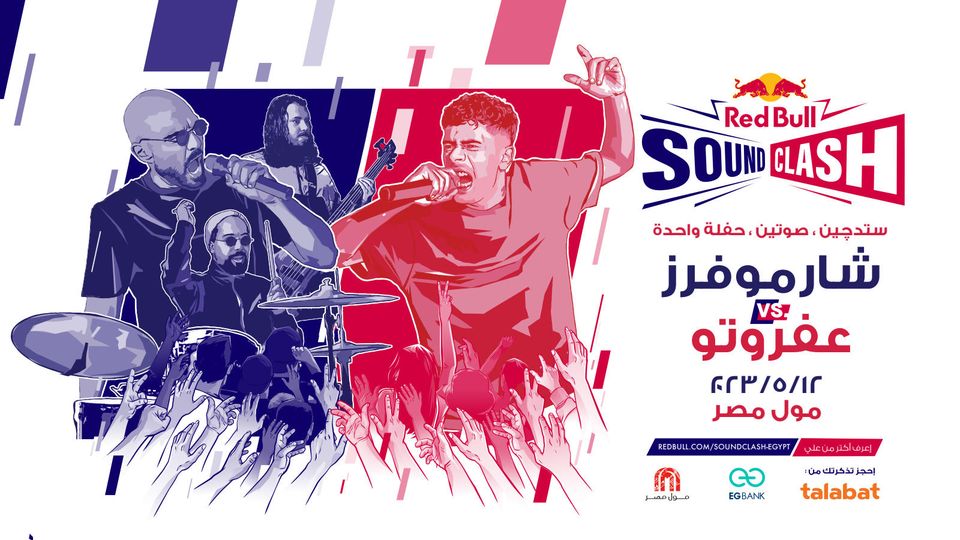 Sharmoofers Face Afroto in Red Bull SoundClash's Latest Edition
Uh oh… shots fired!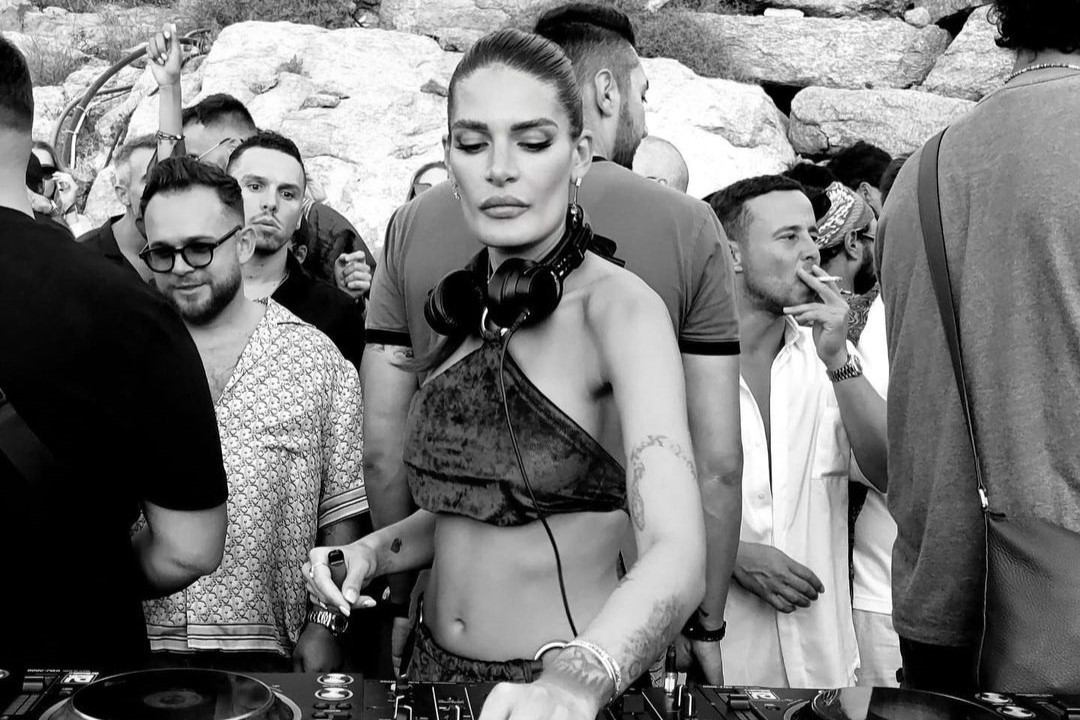 Peggy Gou, Rodge, &Friends, Lea Kdoch & Abou Samra On Mega Lineup During Eid
Have you booked your tickets yet?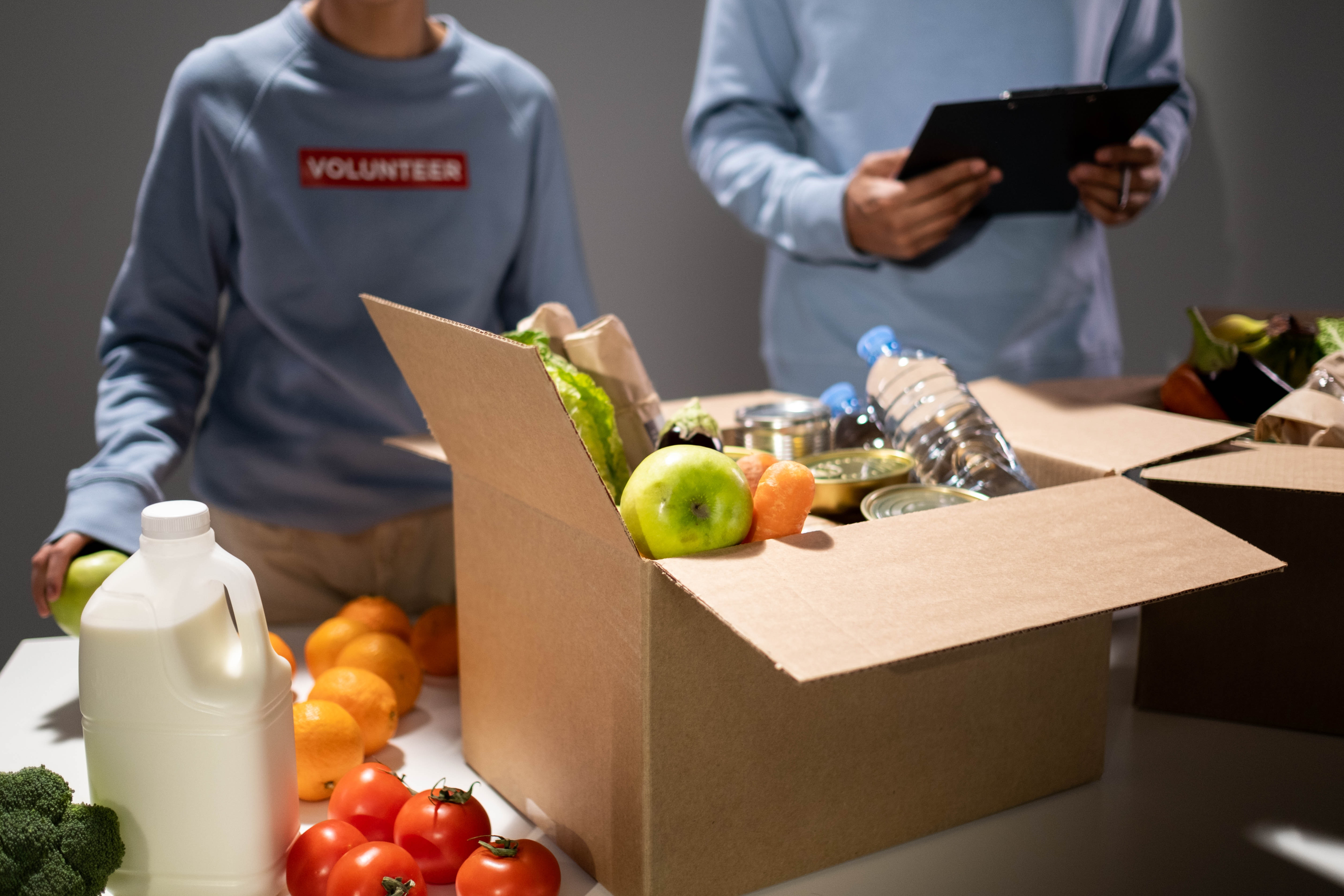 Charity Organizations That Need Your Donations this Ramadan
It's time to give back.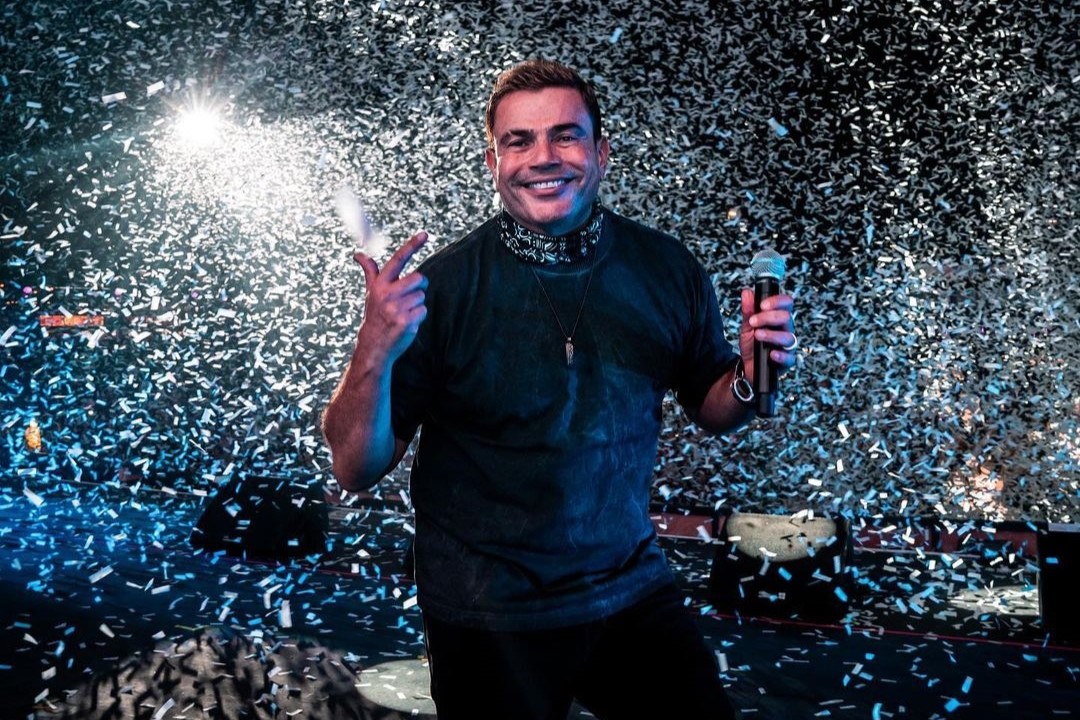 Amr Diab to Perform His Greatest Hits at AUC on May 15th
Mark your calendars!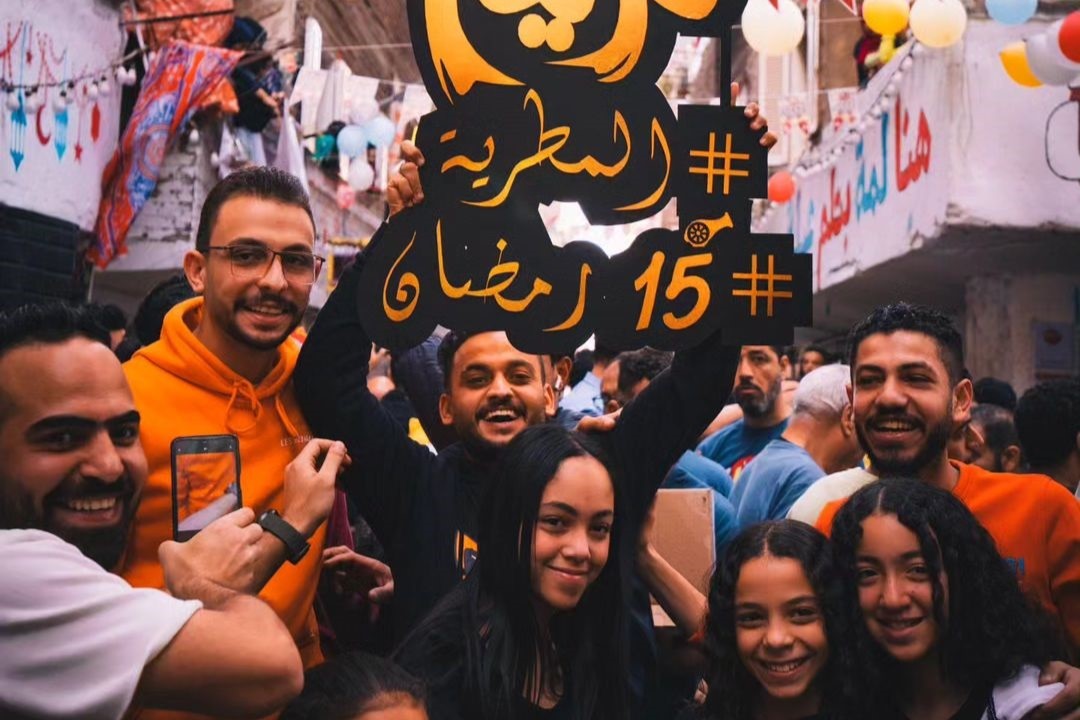 Matareya Hosted Grand Ma'edat Rahman on 15th of Ramadan
Ramadan is the perfect time for gatherings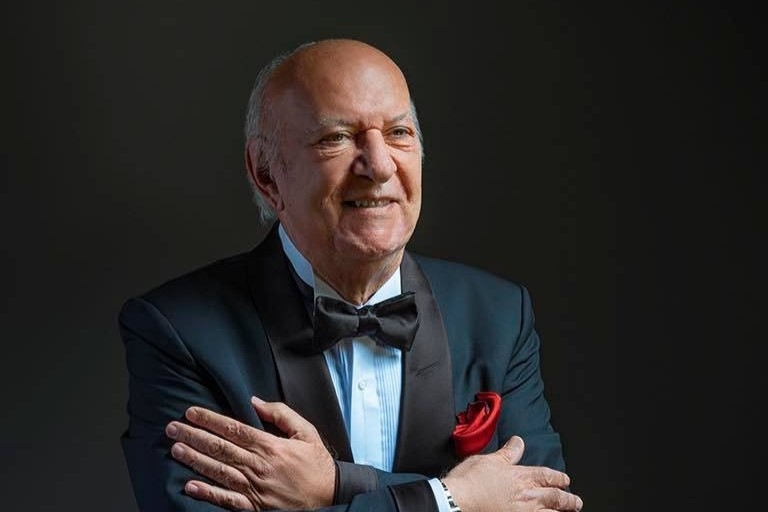 Omar Khairat Will Perform at Sound and Light Theater
Mark your calendars for this June!