A day where we all get to show how much we appreciate our mothers' endless love and efforts, but the bigger question here is , what kind of gift could ever make up for all those years of ultimate support? Keep on reading to find out some of the few local yet high quality products that you can surprise your mothers' with!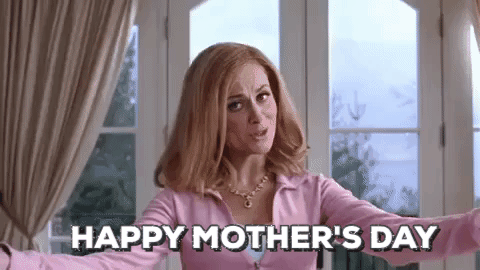 Seven Secrets
What's one thing all women try to achieve throughout their aging years? It's clear and healthy skin! Established in 2016 and focusing on only using natural and essential ingredients to help nourish, hydrate and enhance the inner youth in all of us, Seven Secrets have managed to fulfill all of our skincare dreams with their one of a kind products. Their Gift Sets are a MUST have and would be a great thoughtful gift to all those supermoms out there! Japanese Cherry Blossom, Berry mix and Sweet Paradise are just a few scents that drove a lot crazy. All you need is a budget between 55L.E to 590L.E to be able to lay hands on one of those magical individual items or sets.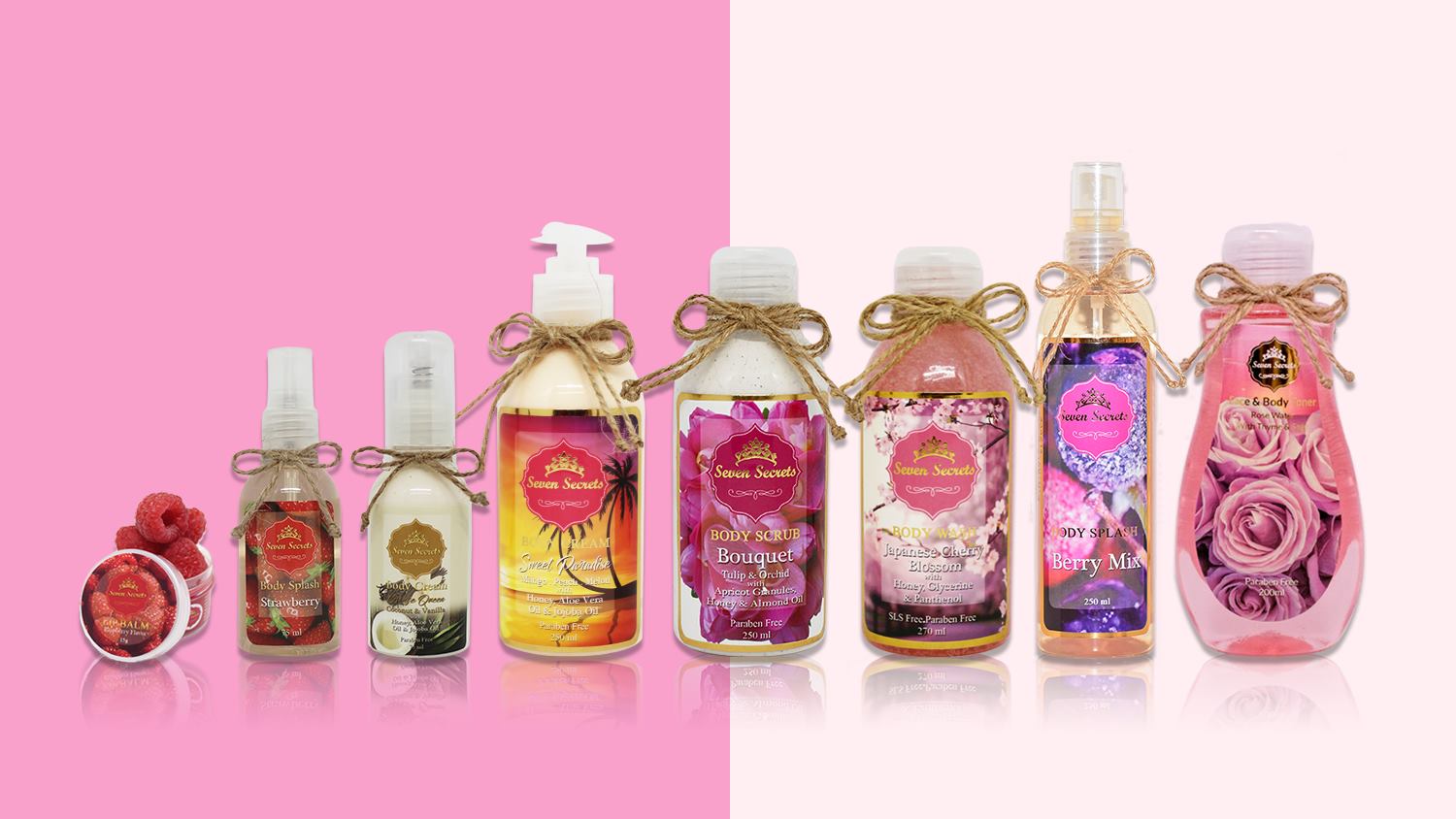 Okhtein
Kris Jenner, Emma Watson and many more have marked their looks with the one and only Egyptian brand, Okhtein. A mixture of luxury yet a la mode designs that drove millions insane! Want to know what's the best thing about it? Okhtein has made its way to become internationally known and made sure that you wouldn't need to sell your kidney to afford its collection. Currently selling bags and belts and very soon the eyewear andsiblings Aya and Mounaz Abdelraouf have made it all happen. Although prices range from $150 to $1500, Okhtein will definitely make your mom's day!

Azza Fahmy
If you're going for a higher budget, something that includes gold and diamonds, then you should give Azza Fahmy a look. Uniquely handcrafted, every piece of jewelry resembles a different culture combined with art and professionalism. Various pieces and designs that will grab a woman's attention and will steal her heart because what kidnaps a woman's heart like the shine of Diamonds on her neck or the Gold pieces brought to life just for her? No need get a dilemma while deciding which piece fits your mom, Azza Fahmy made sure to bring you an extraordinary collection just for her day! Prices start from $800 to $3000 yet, Azza Fahmy's collection is worth it and will help you make it up for all those countless days and nights your mom has been there!