Egypt is globally known for it's locally made goodies! With the recent economic situation in the country, the value of the Egyptian Pound has significantly decreased over the course of the past few years. This has forced a lot of locals to refrain from buying as much imported items as they used to. Luckily, this has increased awareness of local brands, allowing local designers to unleash their creativity in every possible way. Today, we're shining a spotlight at one of the most local creative industries, jewelry.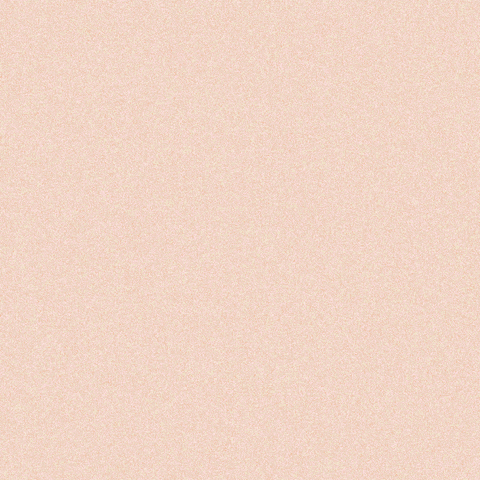 Milad Raouf Jewellery
Delighted customers are Milad Raouf Jewellery's most important asset! They have quickly gained this reputation by providing one of the most luxurious shopping experience in the country. Whether it's gold, white gold, diamonds, or pearls, they have an incredibly diverse range of collections that you can find the right piece within. Elegance is attention to detail, originality, exclusivity, and above all quality. This is exactly what Milad Raouf Jewellery have got to offer. Check them out!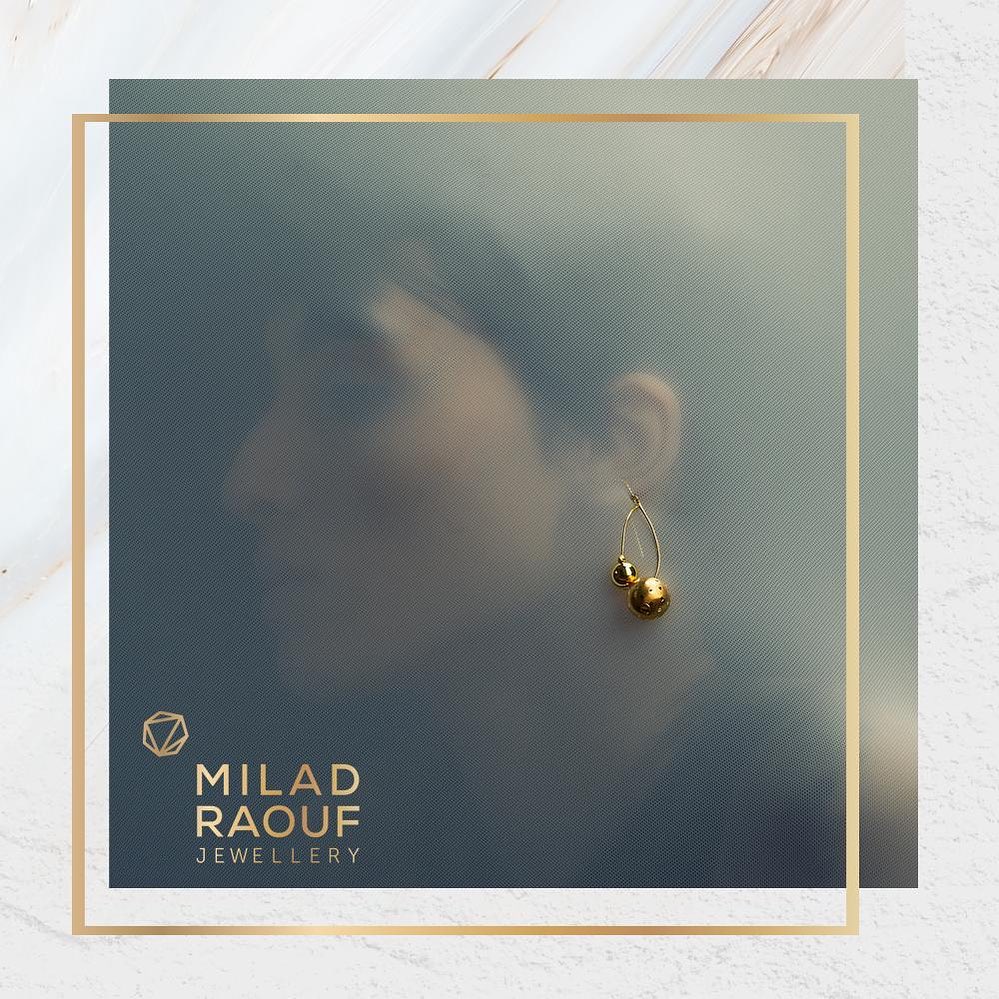 Sandbox
The brainchild of one of the most creative masterminds of our generation, Sandbox is definitely known for their unique one-of-a-kind pieces. Suhayla Sheikh puts a lot of inventiveness and imagination into every single piece she creates. To her, it's not just a ring or a pendant that looks pretty, it's an item that tells an everlasting story. Her style is recognizable through first look, it's all handmade out of sterling silver and colored quartz stones. We definitely recommend that you take a look at their website!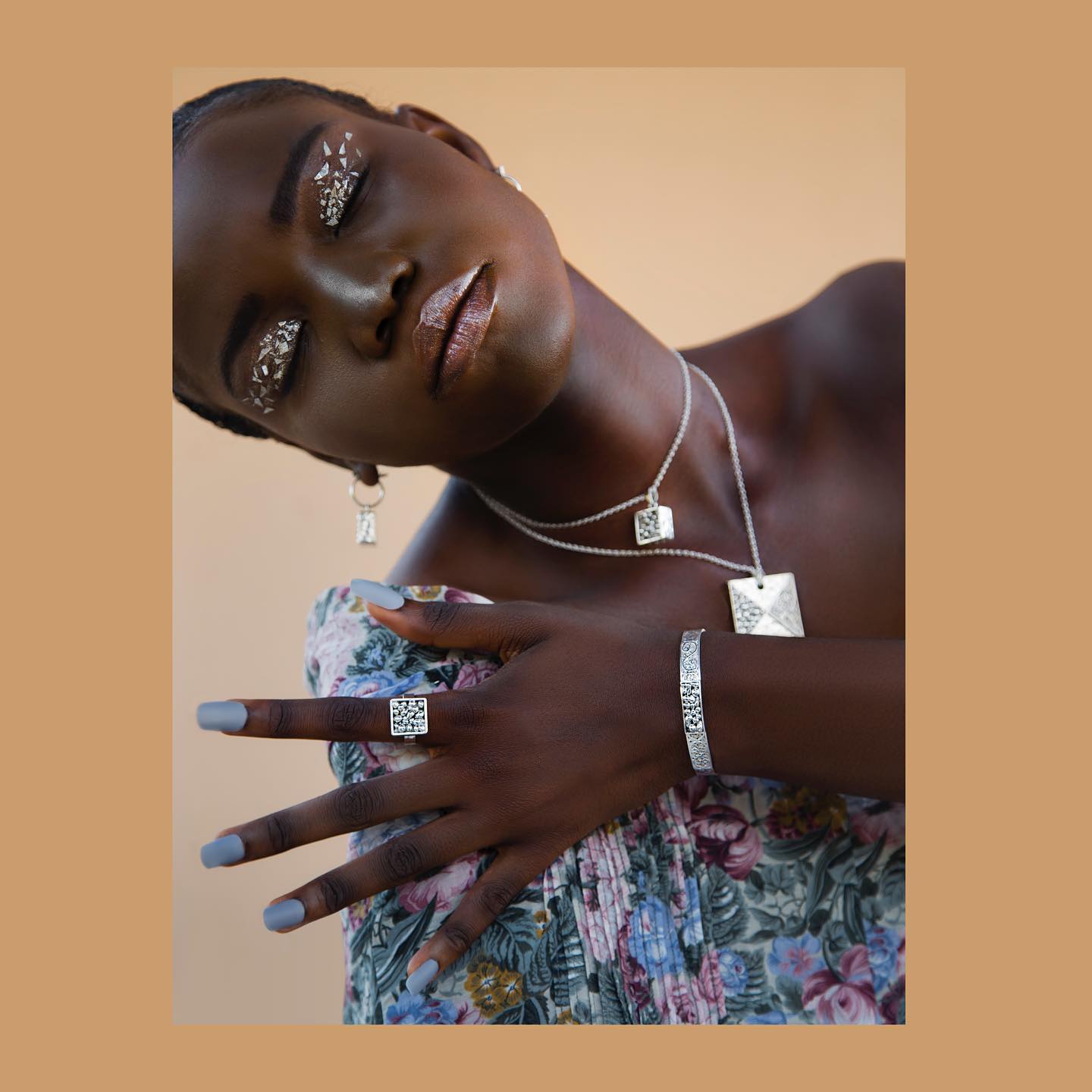 Taqat
Healing stones are the key behind Taqat's memorable pieces! Created by Salma Ansary, the brand is based in both Egypt and Italy. She uses a diverse range of stones that are believed to have recreational abilities. The mix of gems with sterling silver blends together so beautifully, making incredible pieces come to life. Take a look yourself!