In light of recent events, we've been all forced to quarantine at our homes in order to decrease the rate of the coronavirus spreading. We hope that you're staying home and staying safe, hopefully it will all be over soon. Regardless, if there's one thing that Egyptians are known for, it's definitely their endless love for food. We just love eating! We're probably the only country that delivers every single cuisine ever invented. Many restaurants have been encouraging their customers to stay in while they deliver the food right to their doorstep. But why order in when you could make your own delicious dishes at home? And why don't you seize that chance into developing your own Egyptian cuisine skills?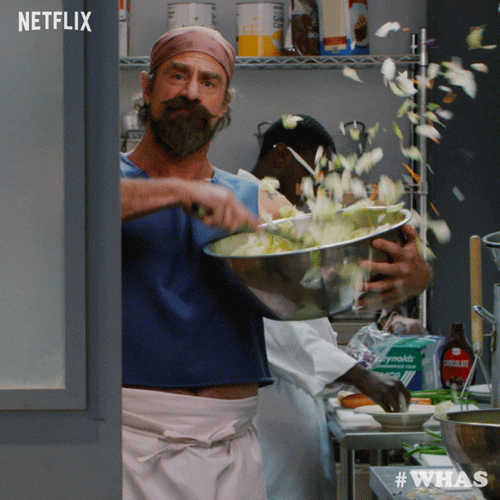 Koshary
Visiting foreigners and expats swear by the yumminess of Koshary! It's one of the most famous Egyptian traditional dishes. It's the most selling street food. It's super easy to make. The ingredients are very simple and easy to find. You'll need rice, macaroni, and lentils as the main pillars of the Koshary plate. Mix them together and you've got your base. Spiced tomato sauce and garlic vinegar serve as toppings for that extra deliciousness. And as a bonus, you could use chickpeas and crispy fried onions for garnish. Et voila! You've got yourself a nice dish of warm tasty Koshary. Of course, hot sauce is optional, because Egyptians love everything that is spicy.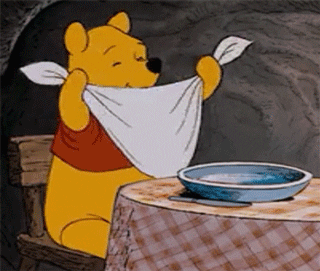 Molokheyya
Made out from the leaves of Jew's mallow, Molokheyya is one of the most popular dishes in the Middle East, East Africa, and North Africa. It's most frequently served as a soup or a stew, and is definitely one of the local's favorite dishes ever. You start by removing the spine from the leaves, and then chopping them finely with garlic and coriander. The finer the little pieces the better. It's usually served with protein, such as chicken or beef. You boil those leaves in water with your choice of protein, and you fry some coriander and garlic in the ghee for takleya. You then add the soup while the takleya is still sizzling. Some people even prefer to have it with rabbits, while Alexandrians eat it with shrimps. With a side of white rice or bread, you're good to go!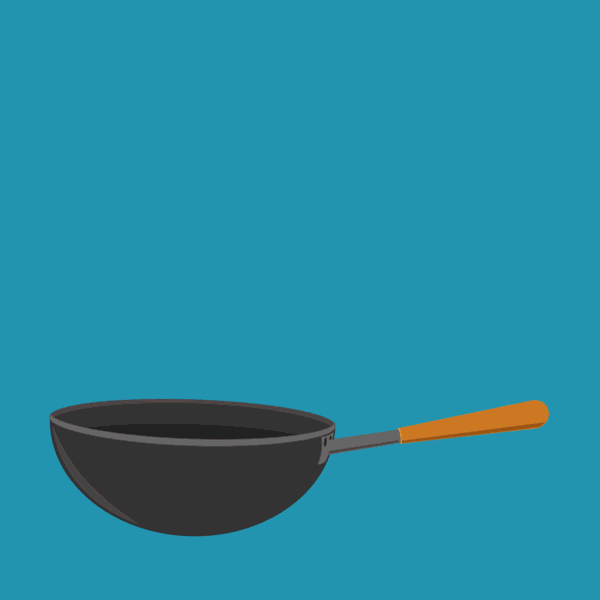 Mahshi
One of the most common Mediterranean dishes, the variety of Mahshi is just endless! Basically, it's a game of "stuff your favorite vegetables". Depending on the stuffing, it could also serve as an amazing vegetarian/vegan option. Could it get any better? With vine leaves being famously rated as the best Mahshi, your base could also be tomatoes, peppers, zucchinis, cabbage rolls, and eggplants. Stuffing could be rice with tomato paste, dill, celery, onion, garlic, and coriander or the less vegetarian option would be minced meat. You carve and empty the inside of the vegetable, and stuff your stuffing right in there. You then place your Mahshi in a pot and leave it to cook. Bon appetite!