As we're all quarantined at home, complaining about how bored we are and how we're dying to just step a foot outside the house, we all look for activities to help us pass time. Guess what? Maybe it's a sign from the universe to change your whole lifestyle and start becoming productive without relying on the outside world. At least until this whole Coronavirus issue is gone and everyone's perfectly okay. We've put together a list of things to do so you would stay entertained at home and of course there are many more things to do, so we would love to hear your own suggestions!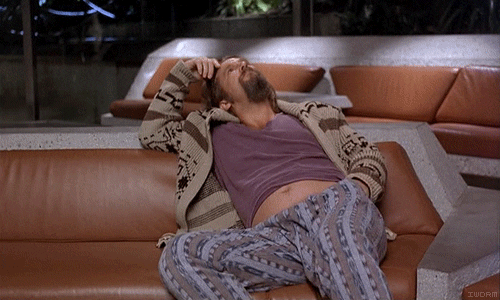 Tik Tok
If you're an aspiring actor/actress, comedian, singer or even dancer, then this one's definitely for you! Start by downloading this pretty cool app on your phone and it'll just do the rest. It has grown more and more popular by the day, with Egypt having the largest number of users on the app. We were once making fun of people who seemed addicted to Tik Tok until we tried it out ourselves. Once you just watch one video, you won't get enough and it'll keep you up all night. You could also create your own videos using famous sounds, whether they're in Arabic or in any other language, you could even use your own previously recorded sound. Tik Tok will make you lose track and you won't even have any time left to think about how boring this quarantine is. Who knows? You might even make it to the top and become one of the country's famous Tik Tok stars!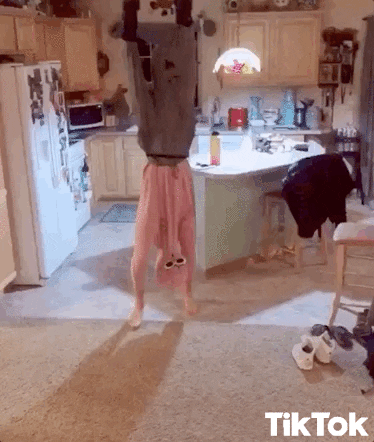 Board Games
It's time to stop staring at your phones and laptops all day long and go back to the golden days of lost amusement strategies. There are hundreds of different board games that you can enjoy at home with your family. These games include, but are not limited too, Monopoly, playing cards, Uno, Scrabble, Sequence, backgammon, Phase 10, and last but not least, Puzzles. The harder and the more pieces there are in a puzzle the better it gets, giving you a harder challenge and taking you more time to finish. Who doesn't love a good competition? We believe you should dust off those board games you've been storing for ages and start having some real quality fun with your family while social distancing! And if you don't have your board games at home, head out before curfew and find the Nilco versions of every single board game ever made!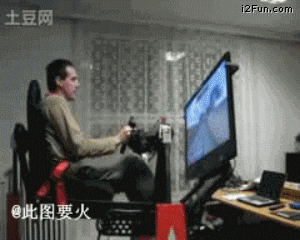 Take Your Musical Skills To Your Balcony
We've all seen those videos of people in Spain and Italy playing the piano, guitar and violin from their balconies. Seeing a whole country singing their hearts out from their balconies along with the wonderful music that someone decided to play for them is just very wholesome. You should dust off that old guitar you used to play and start practicing and even maybe if you're confident enough, play it for your neighbors. Not only will you entertain yourself, but you'll entertain all your neighbors and no one will be complaining about quarantine anymore. If you're shy then just practice what you had once learned years ago but definitely forgot or even learn a new music piece! You could be the next Omar Khairat!